How to clean your reusable coffee mug lid?
Insulated and reusable coffee mugs are a necessity for coffee loving commuters, campers, hikers and tea enthusiasts. reusable stainless steel coffee mugs are shatter proof and practically unbreakable but when it comes to cleaning the lid of these mugs its not easy at all. Coffee and tea mugs are used multiple times a day but not cleaned after every use that causes a lot of coffee residue which gets stuck inside the lid. This residue if not cleaned can lead to bad smell and bad taste.

Coffee mug lids are made of polypropylene, a food-safe plastic that has a high tolerance for heat. Reusable glass mug lids or keep cups lids are made from food grade silicone, which are dishwasher safe and doesn't require much work when cleaning.

Many travel mug manufacturers' product care guidelines recommend top-rack dish washing as the safest and best way to clean their lids.


Steps to Clean Your Travel Mug Lid
If you don't own a dishwasher or prefer to clean the travel mug lids by hands, following are some of the easiest ways to clean your mug caps.

Step 1 : if your coffee mug or cup has a coffee residue smell and dried gunk, its important that you follow this step.

Fill the sink or a deep pan with hot water, submerge the coffee cup lid into the water for 10-15 minutes. This should loosen the dried gunk or the coffee residue also it will help get rid of the bad smell.

Step 2 : If the coffee mug lid is made from silicon, fill the cup with water, attach the lid and lock it. Shake the cup vigorously. This will help to release more of the gunk that was loosened with the hot water but did not come out. It can help to use seltzer or club soda instead of plain water while doing this clean. Clean the lid with dish washing soap with the help of a sponge and dry it in sun or using a microfiber cloth.

If you reusable cup lid is made from polypropylene, the best way o clean your mug will be with a sponge and a bottle or a straw cleaning brush. Use the bottle brush, disposable mascara brush or a straw cleaning brush to clean the inside of the cup/mug and remove any residue from spots where the sponge wont reach, then using sponge and some dish washing liquid give it a good rub. Rinse it and dry with microfiber cloth.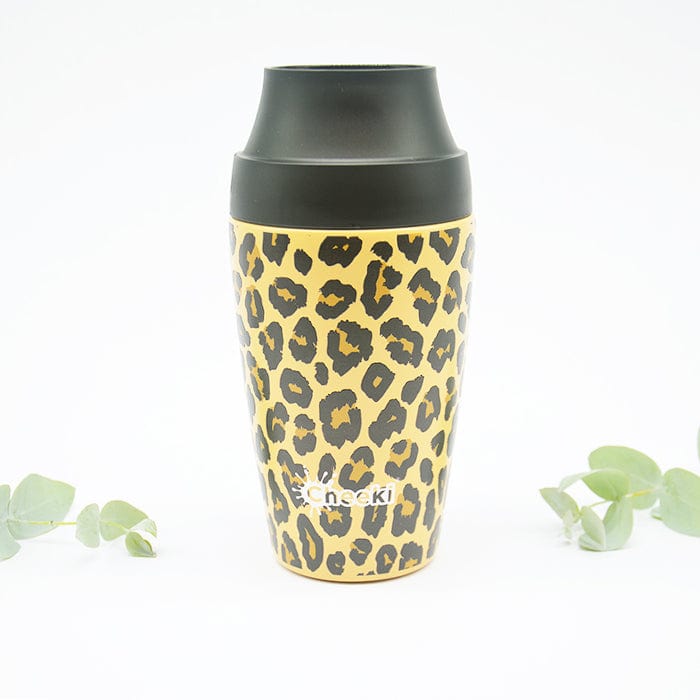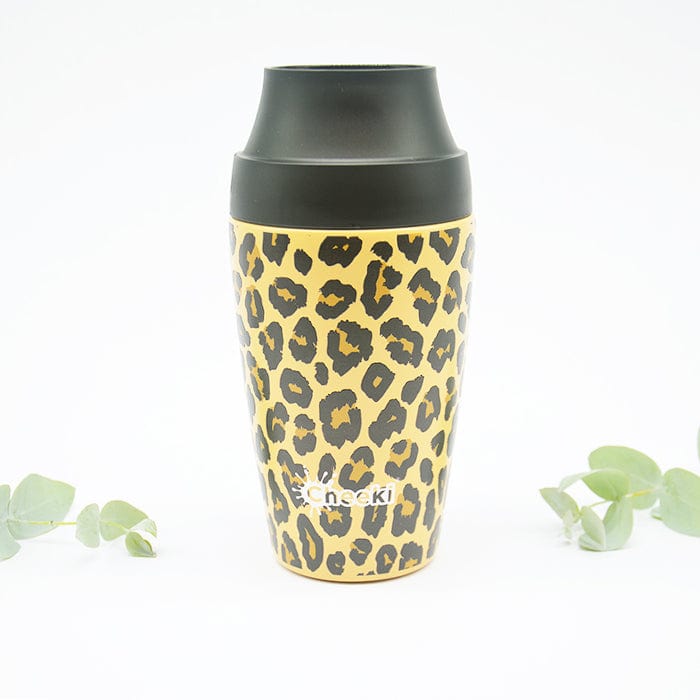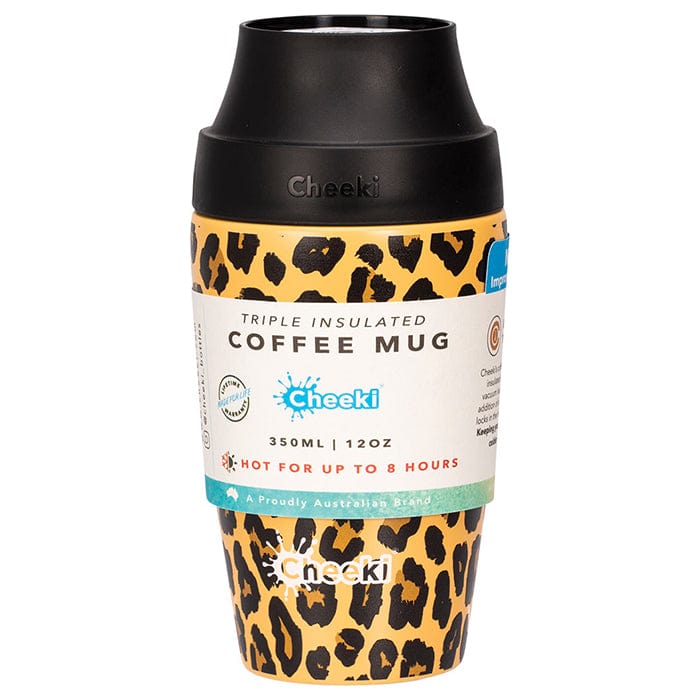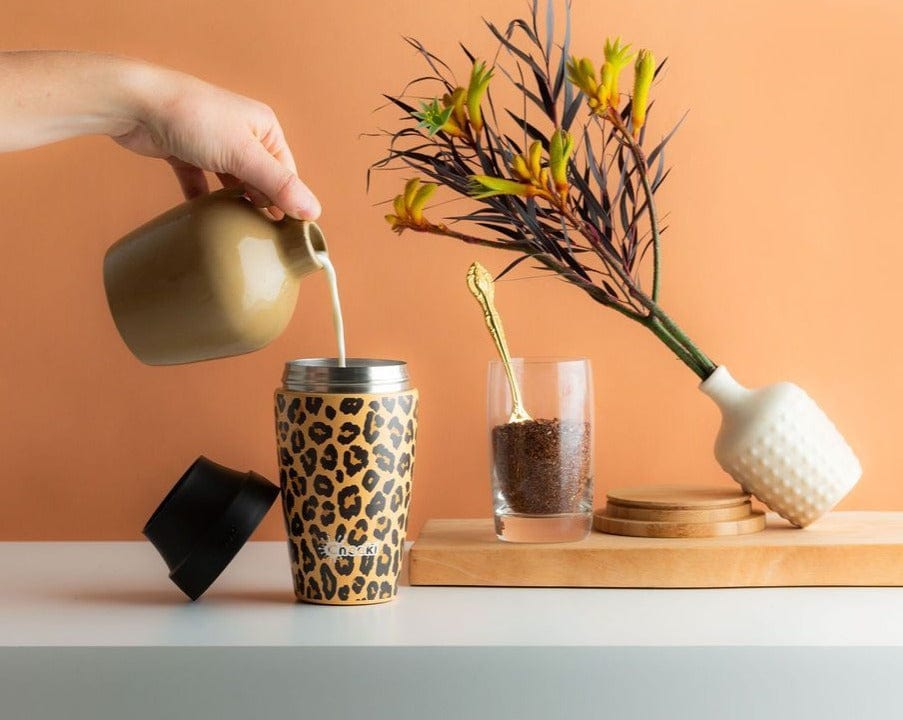 350ml Leak Proof Insulated Coffee Mug - Leopard
$32.16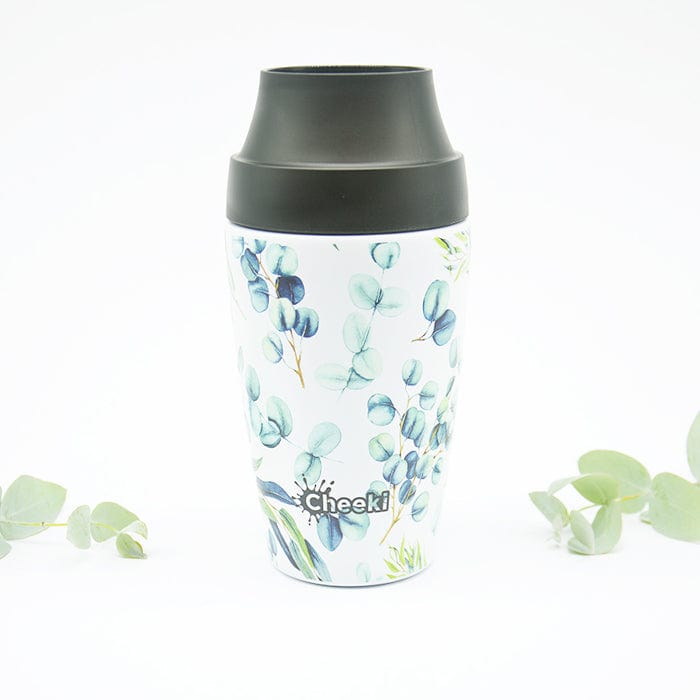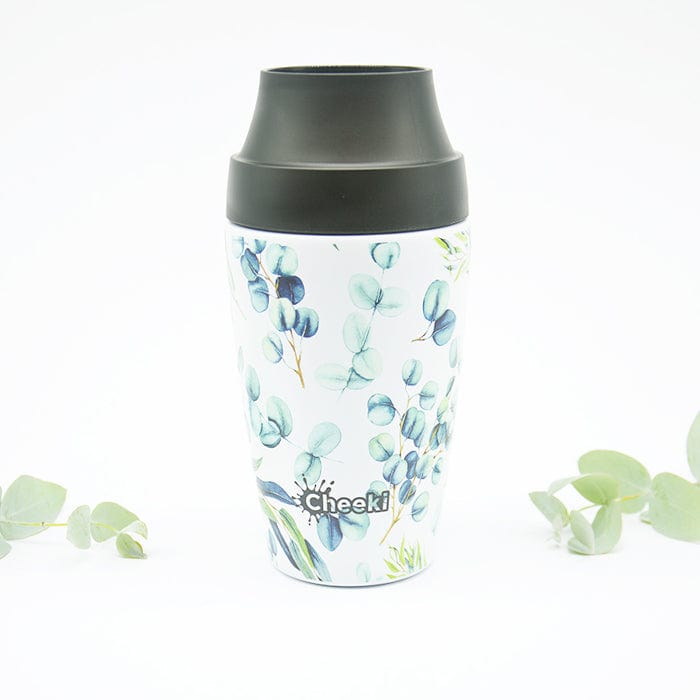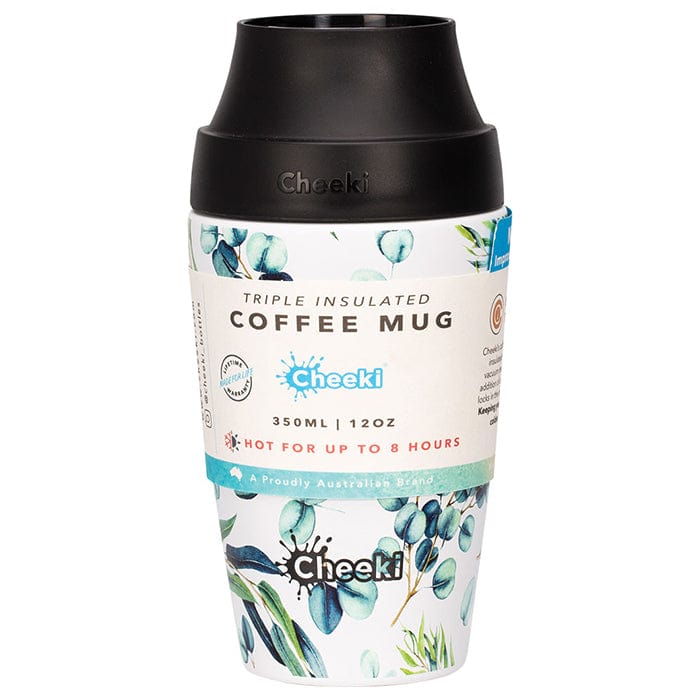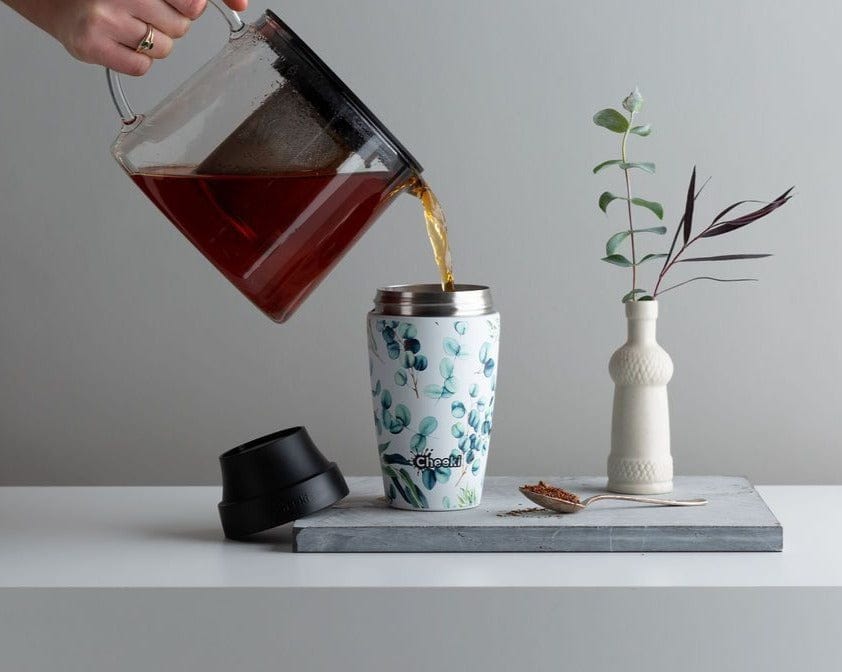 350ml Leak Proof Insulated Coffee Mug - Watercolour
$45.95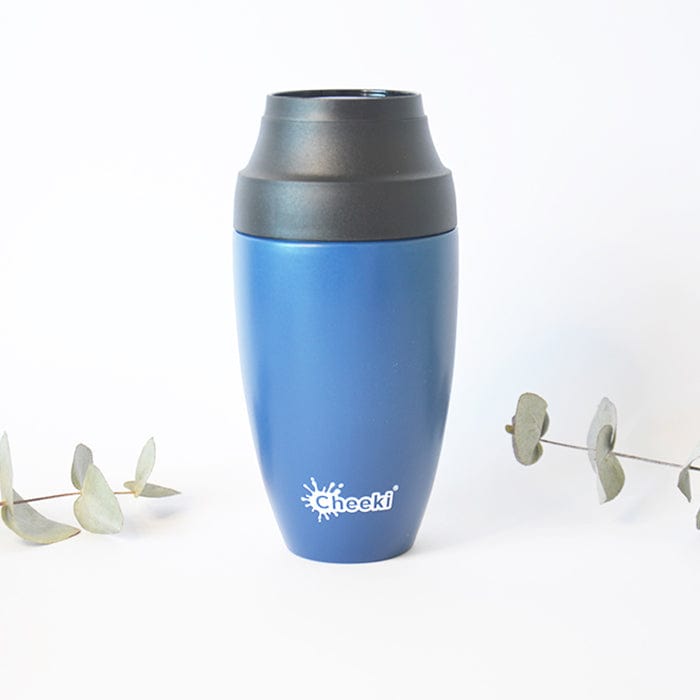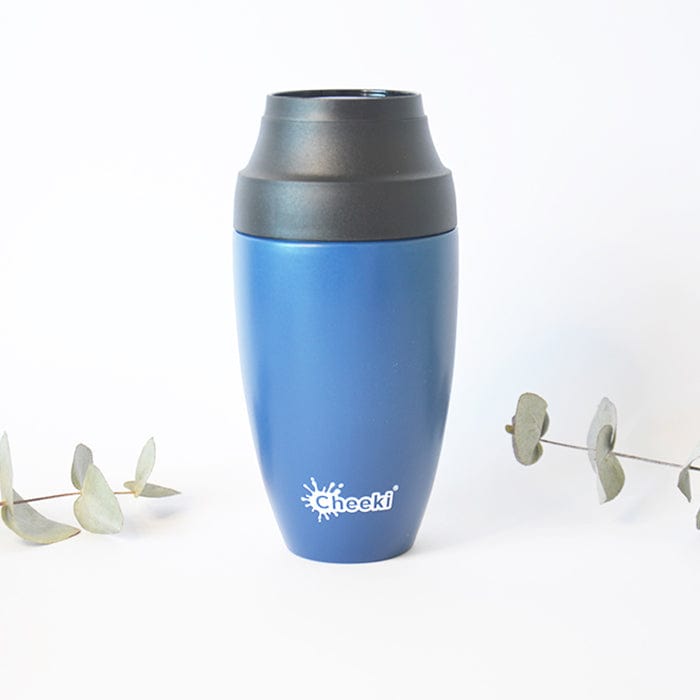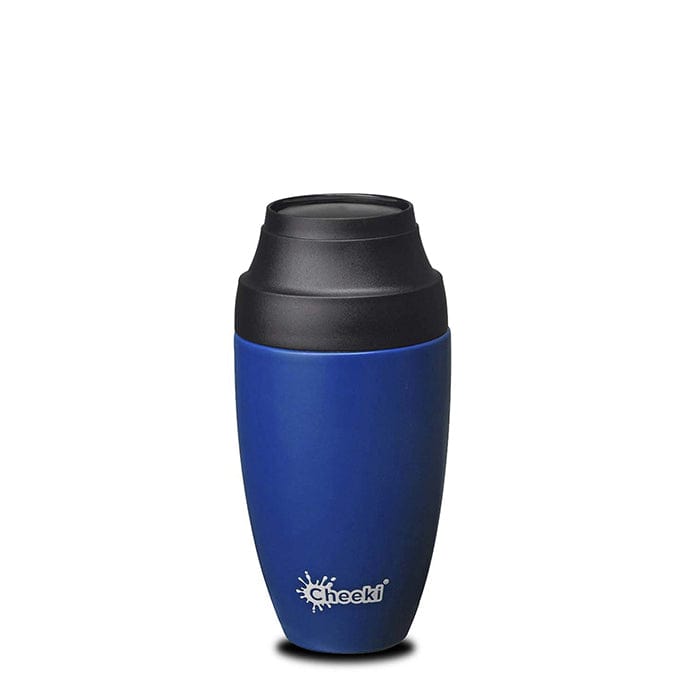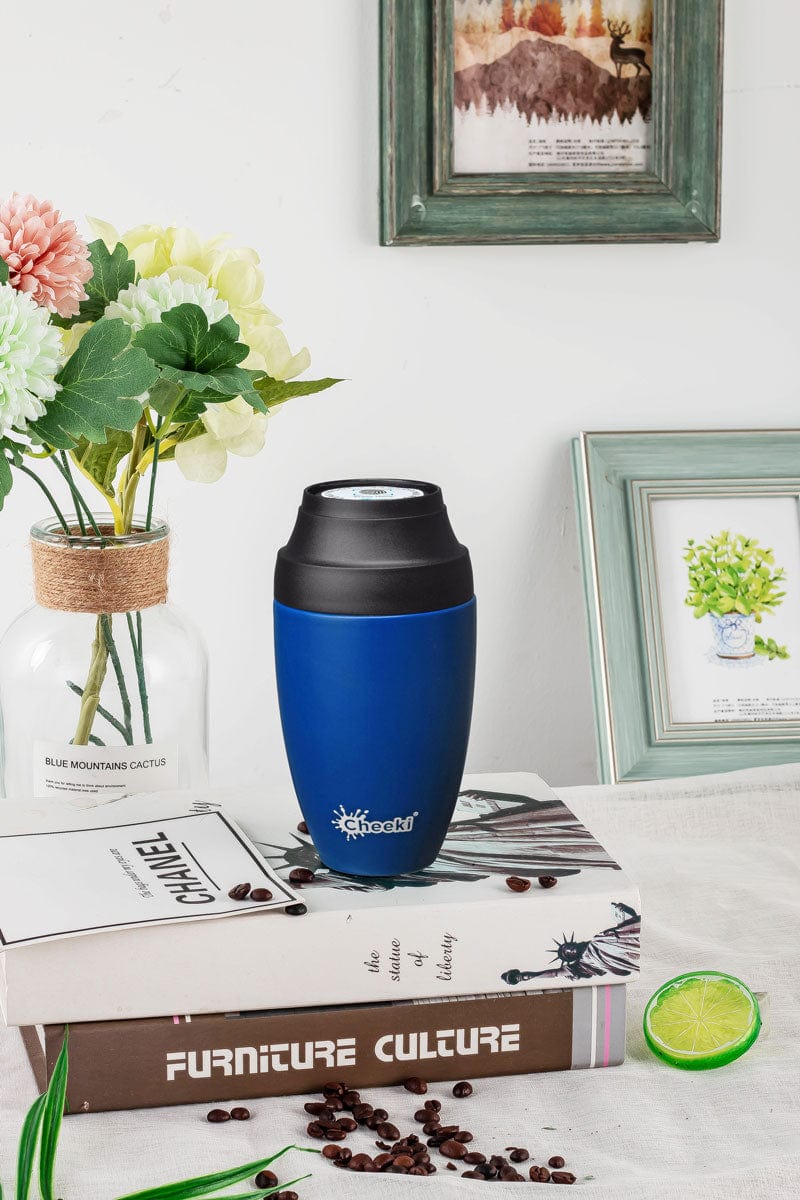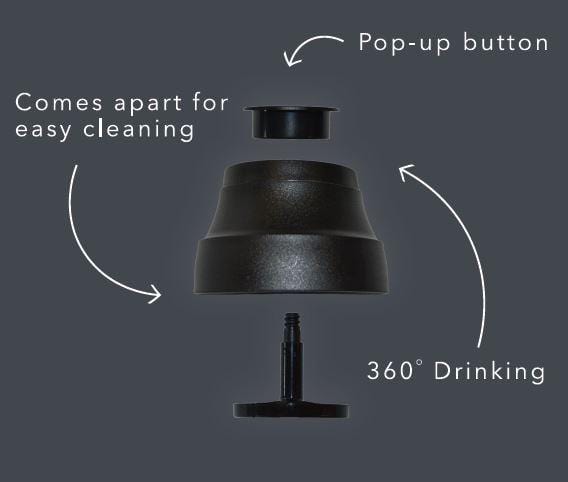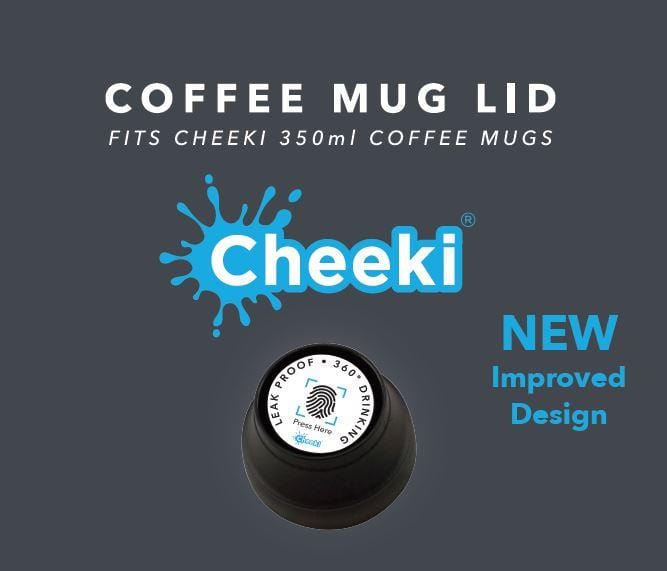 350ml Leak Proof Insulated Coffee Mug - Sapphire Blue
$32.16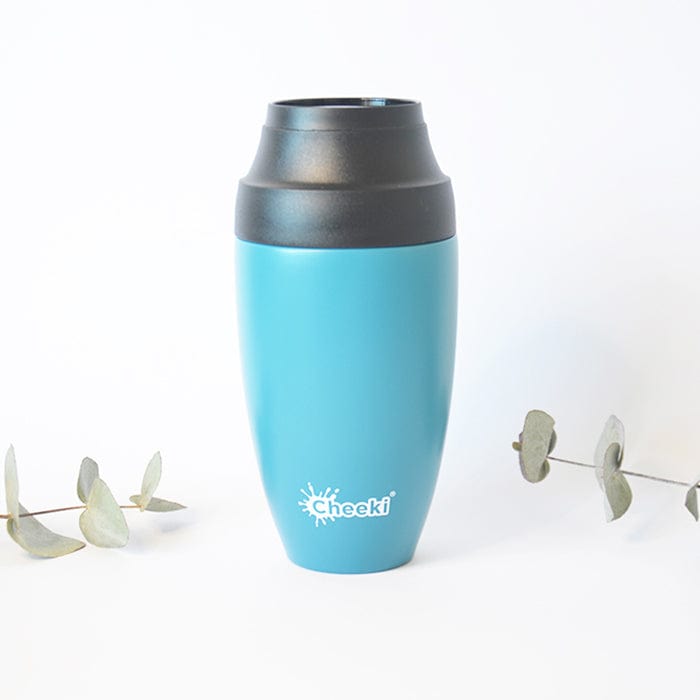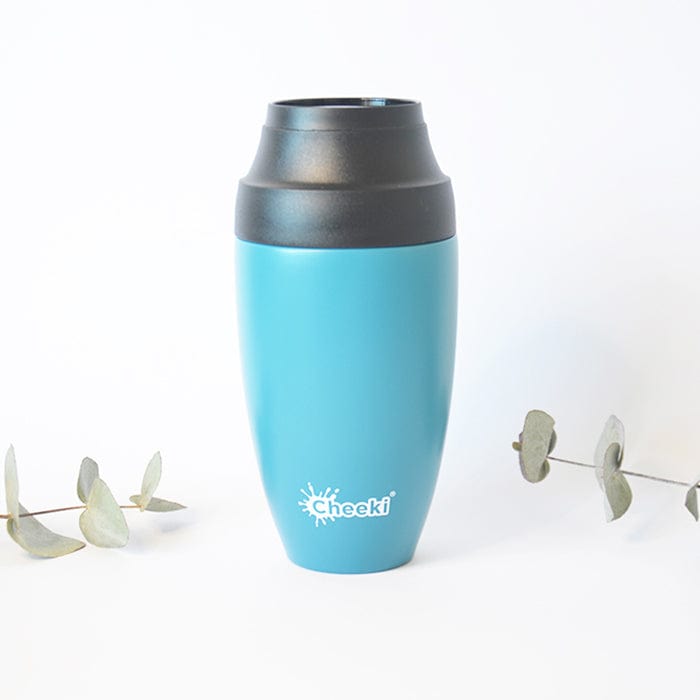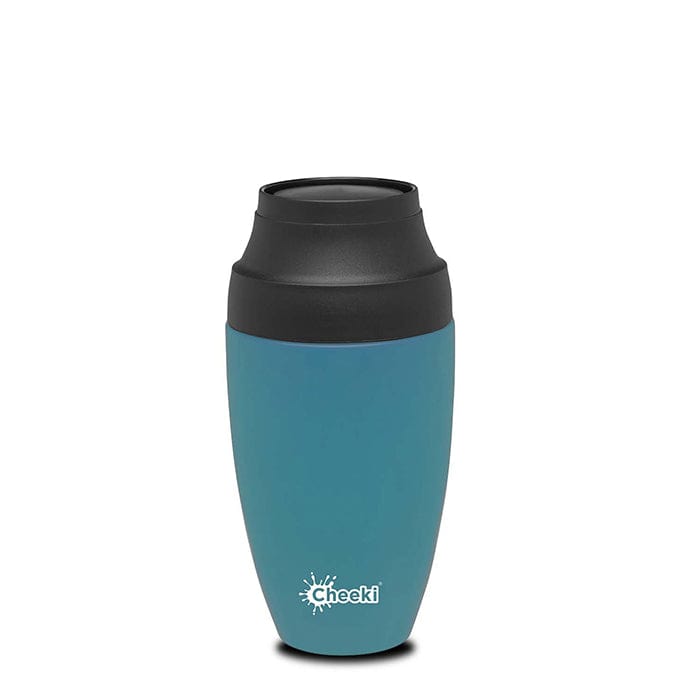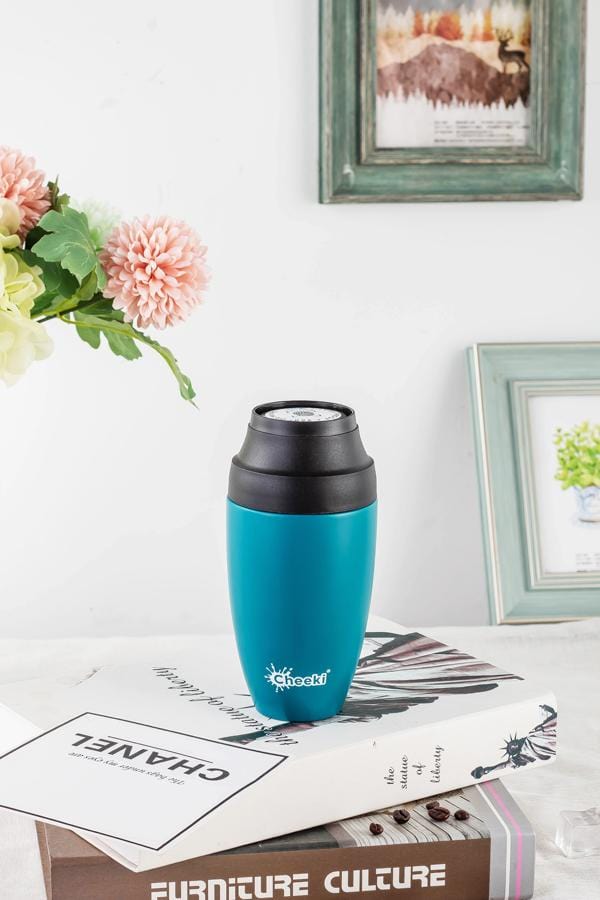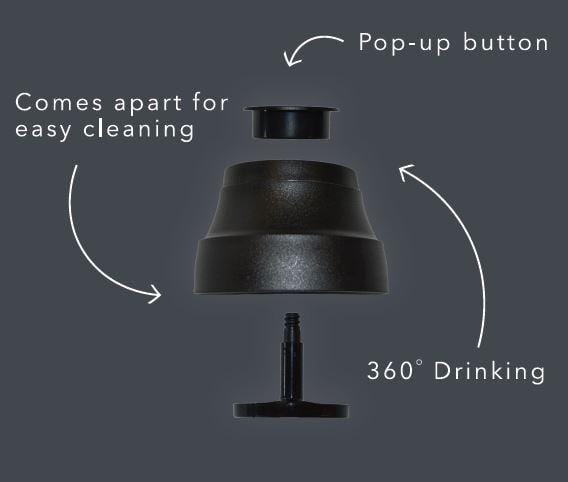 350ml Leak Proof Insulated Coffee Mug - Topaz
$32.16
Step 3 : Only if the steps above are not as effective.
Cleaning the lid with Vinegar : Fill your mug with a mixture of a tablespoon of distilled white vinegar and warm water. Let the solution sit for about 15 minutes, then rinse it out. You can also clean the lid by soaking it in vinegar and water.
While it might be easier to avoid washing your coffee cup daily, you could actually be doing damage to your health and your cup of brew if you don't wash frequently enough. The best way we have found to keep your coffee mug clean is it rinse it after every use, this will help prevent any leftover residue.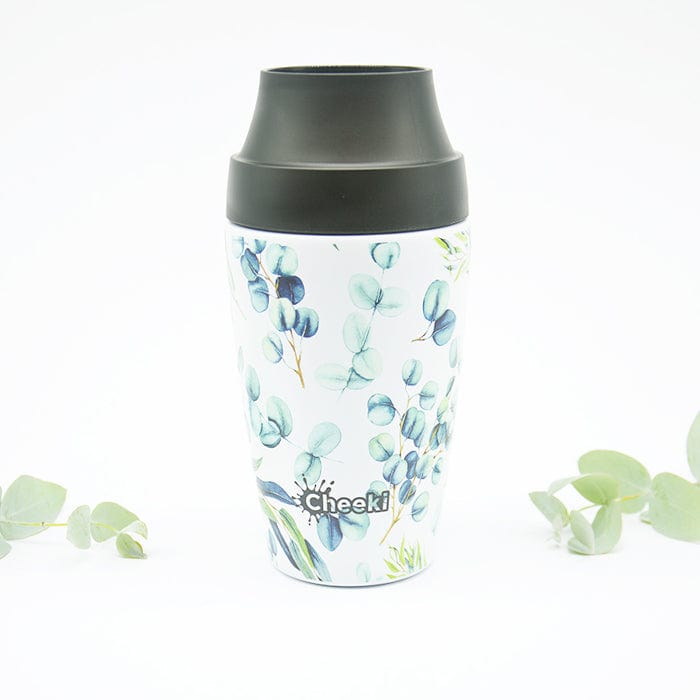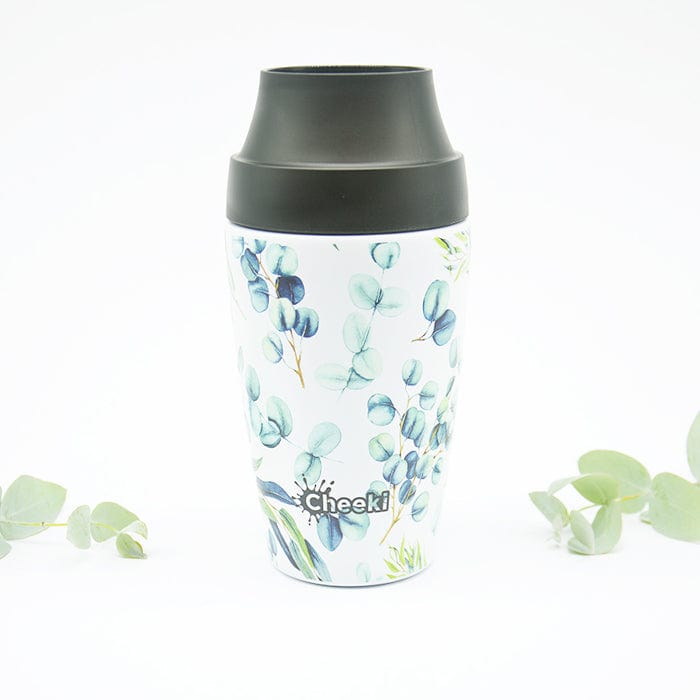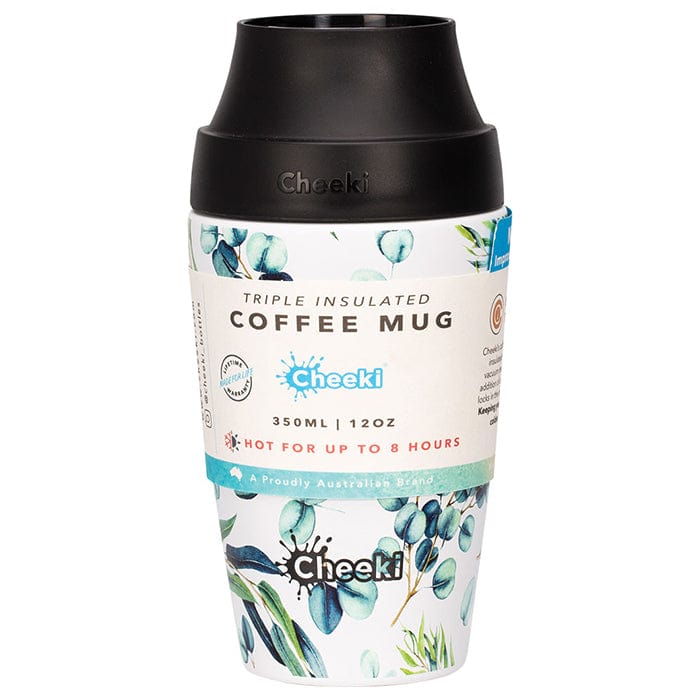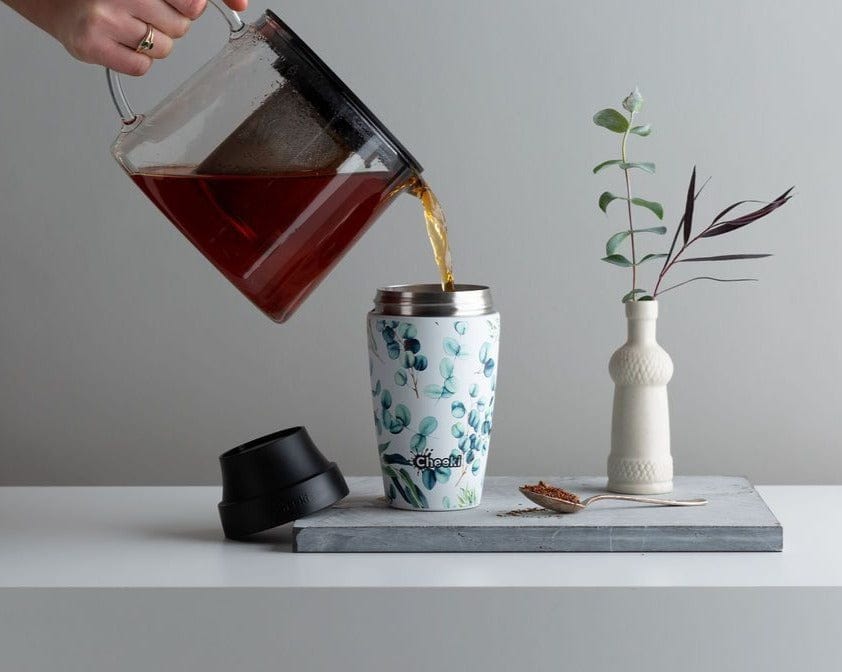 350ml Leak Proof Insulated Coffee Mug - Watercolour
$45.95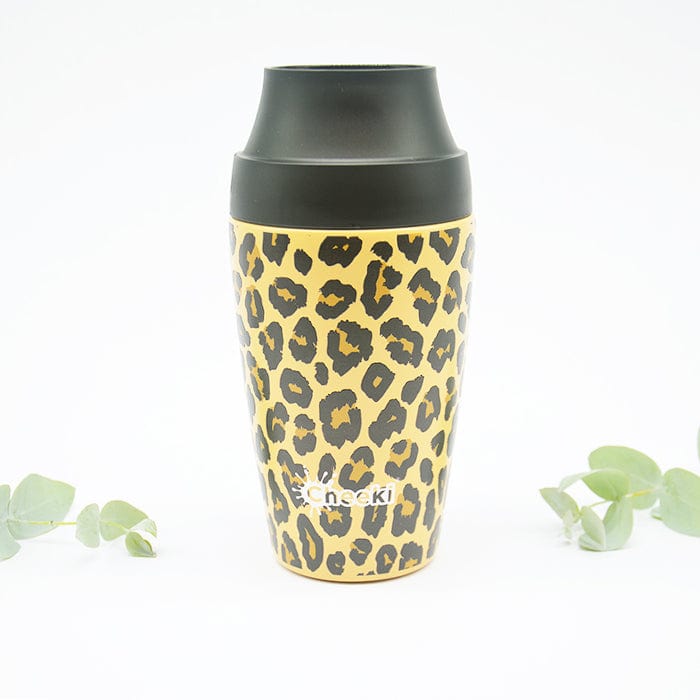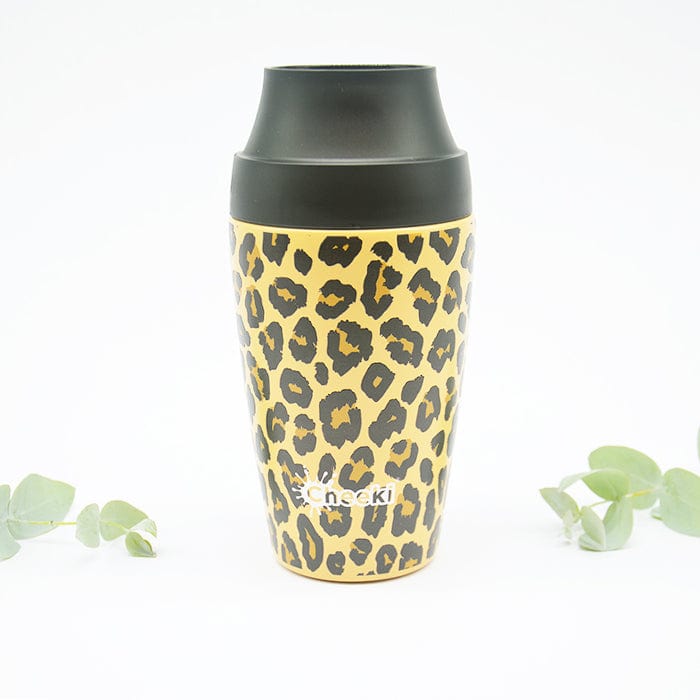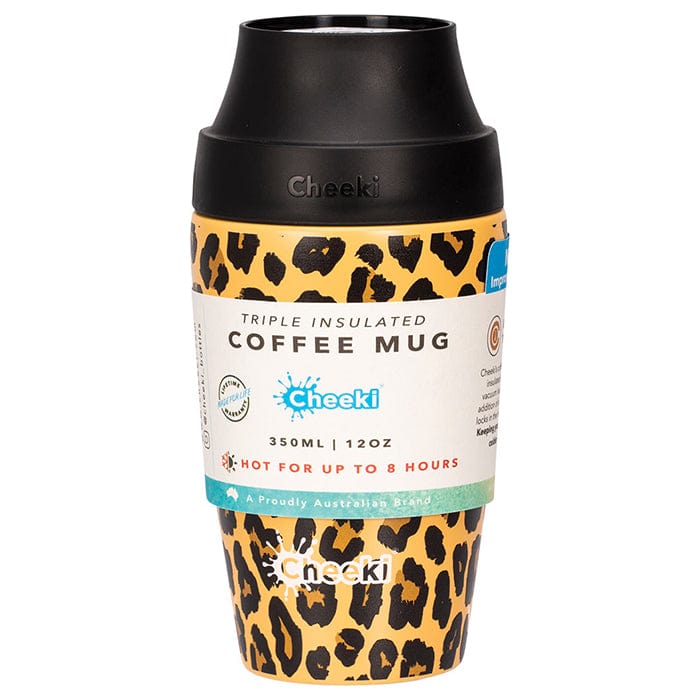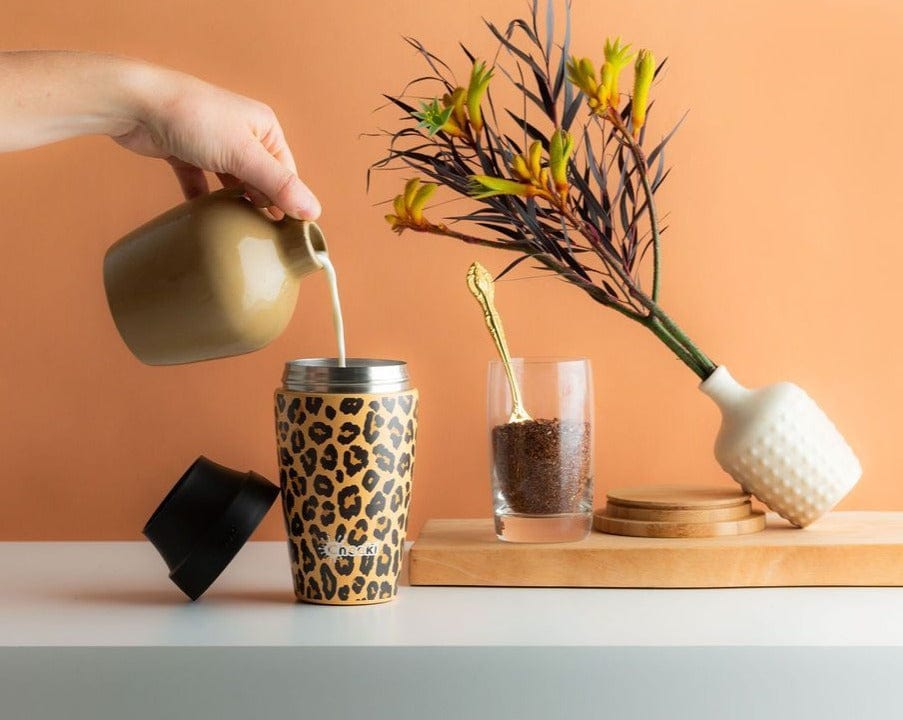 350ml Leak Proof Insulated Coffee Mug - Leopard
$32.16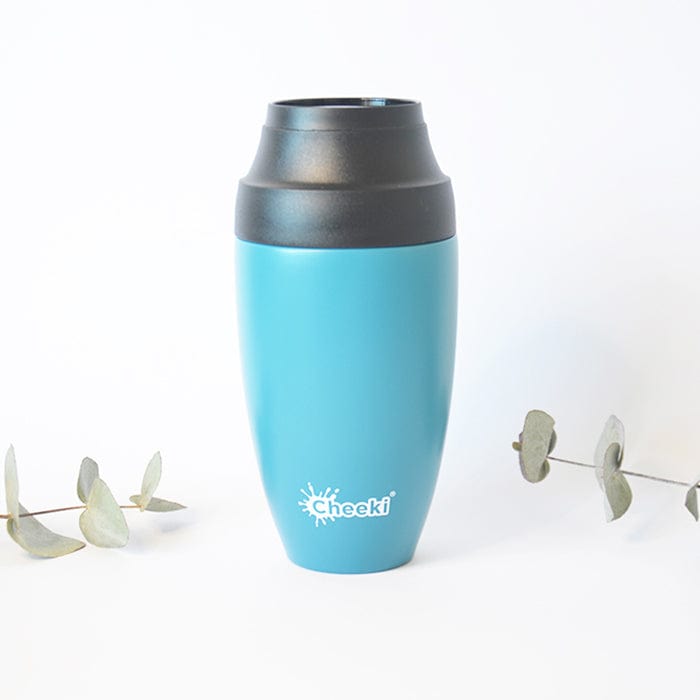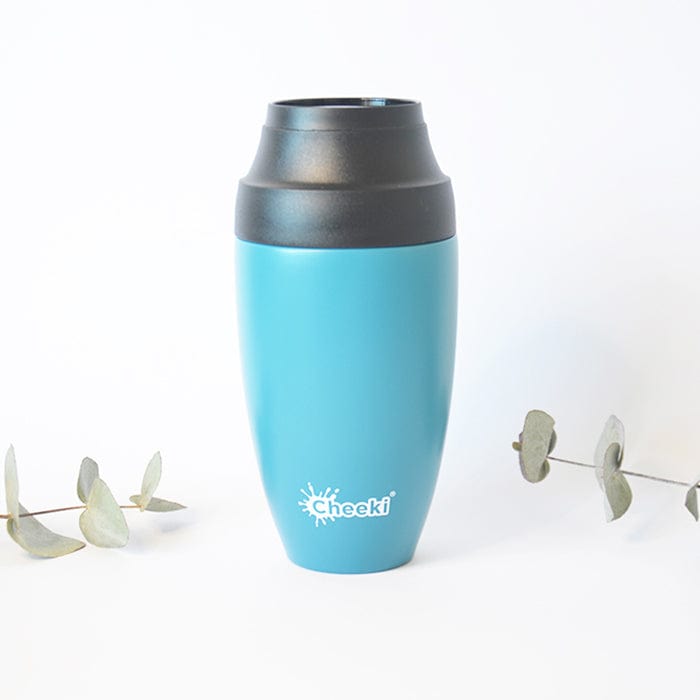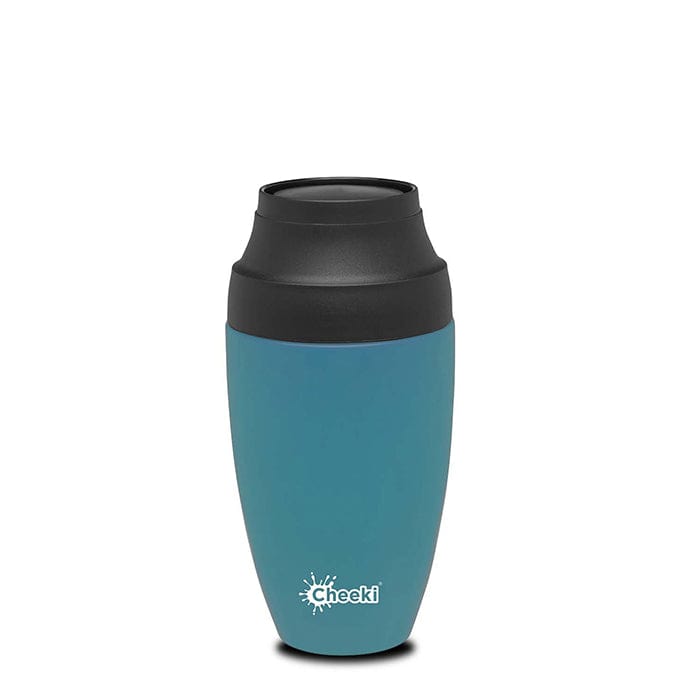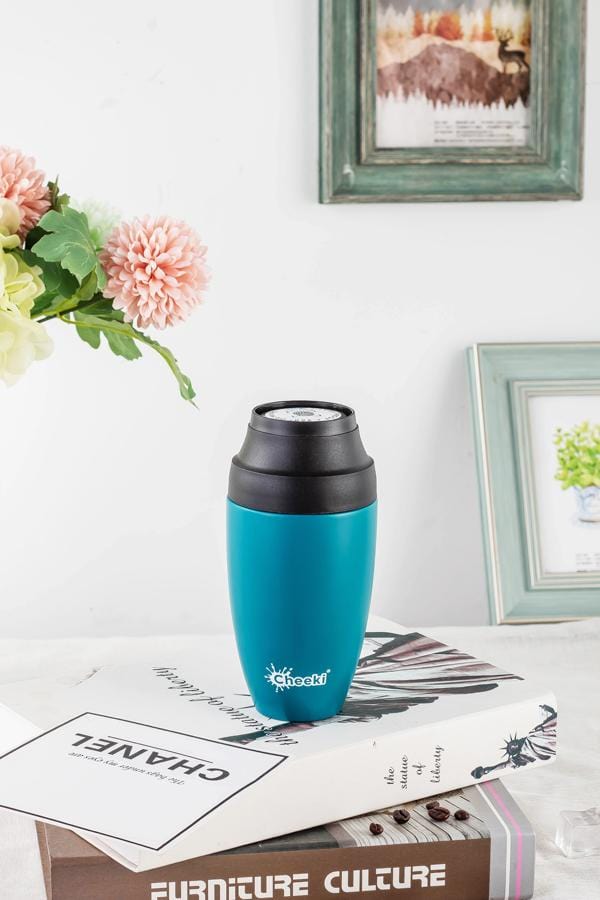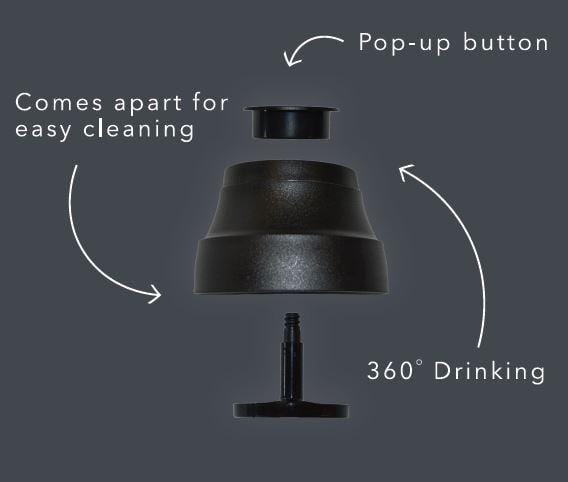 350ml Leak Proof Insulated Coffee Mug - Topaz
$32.16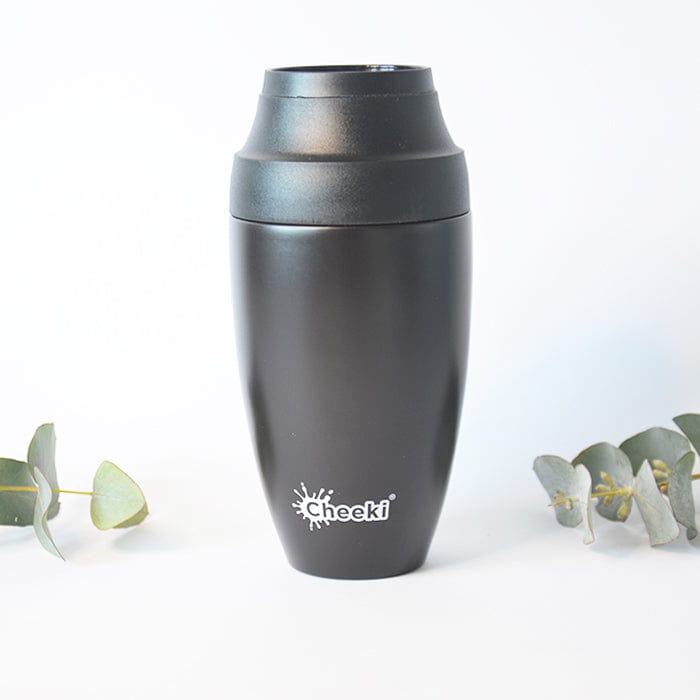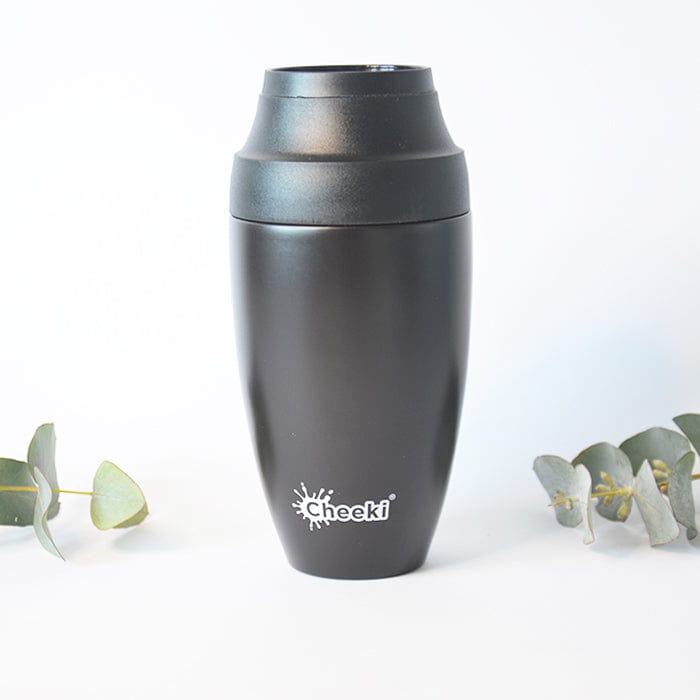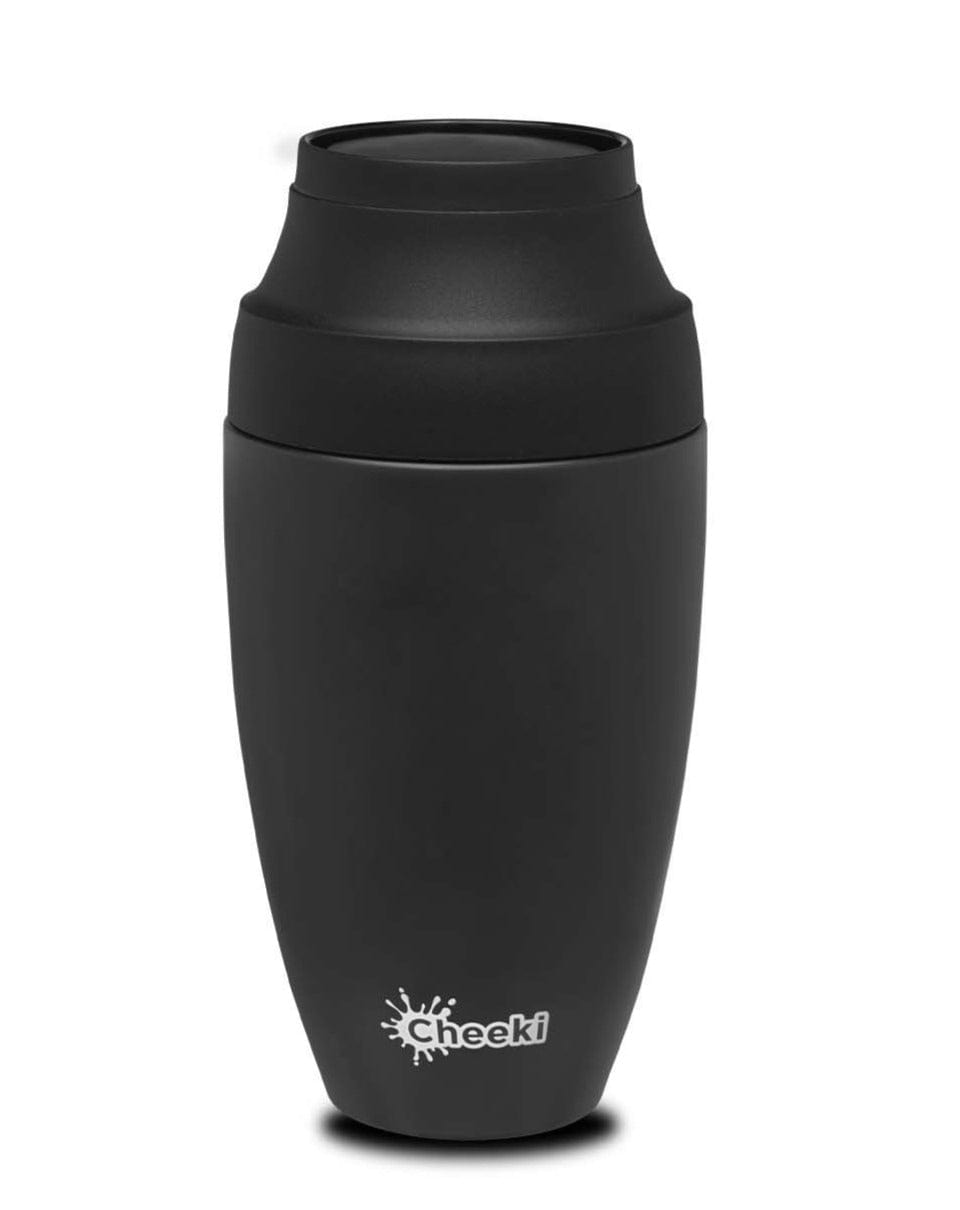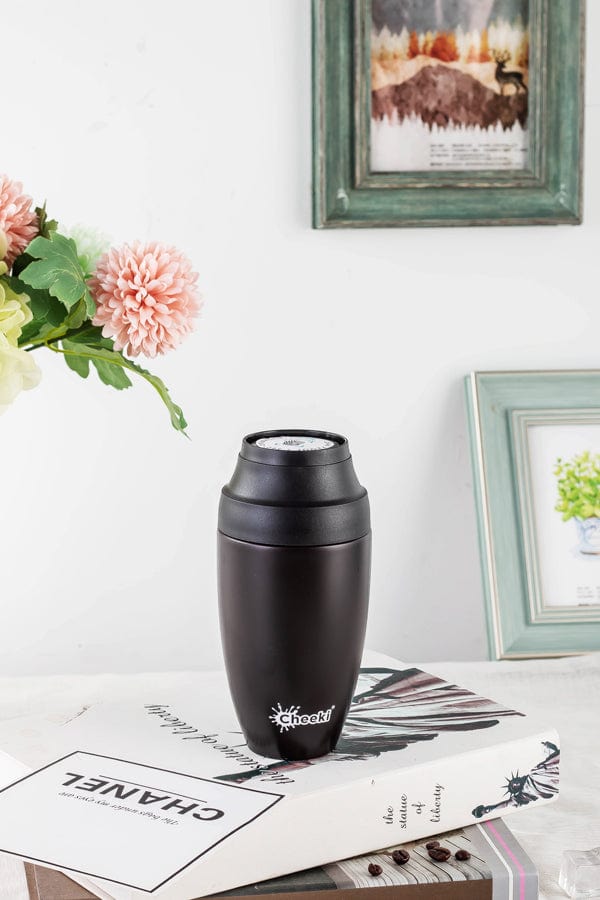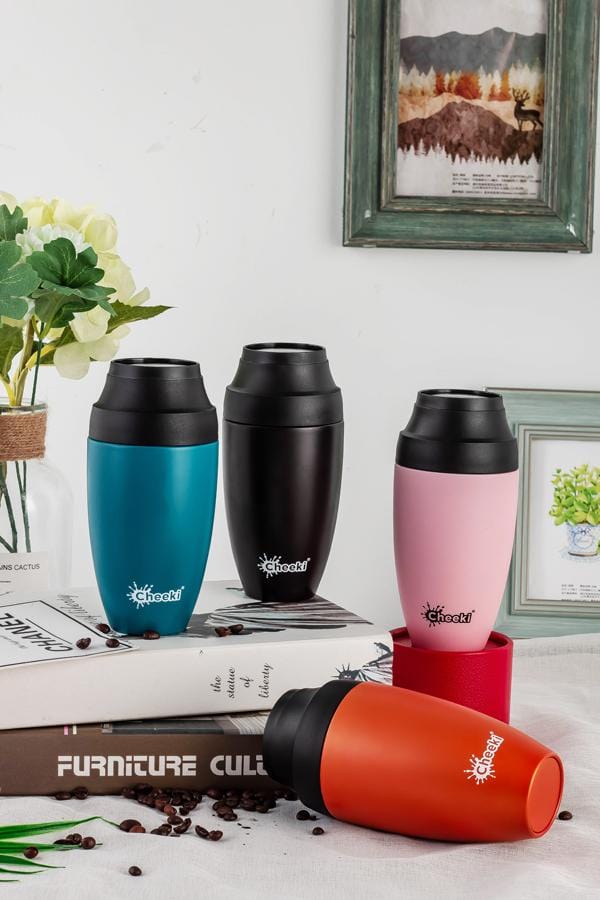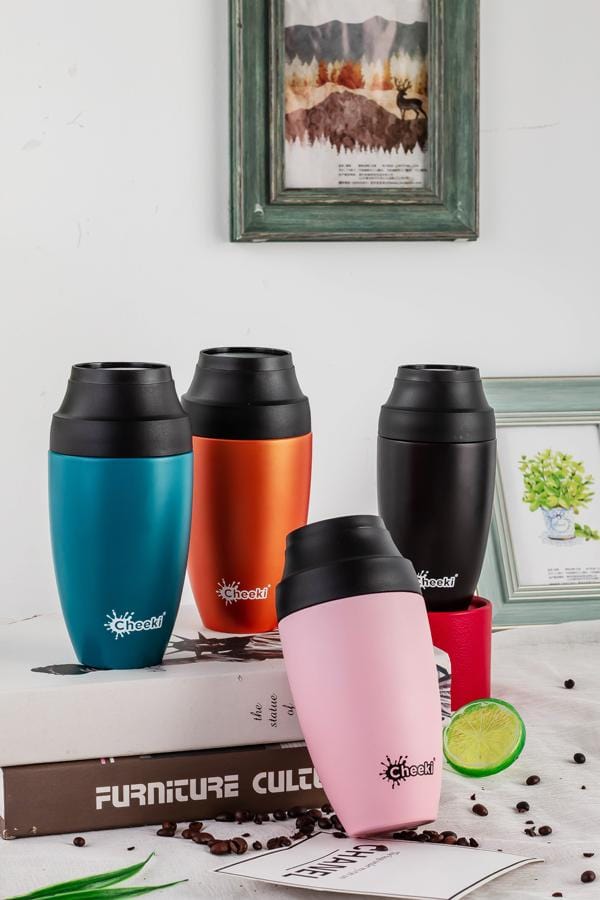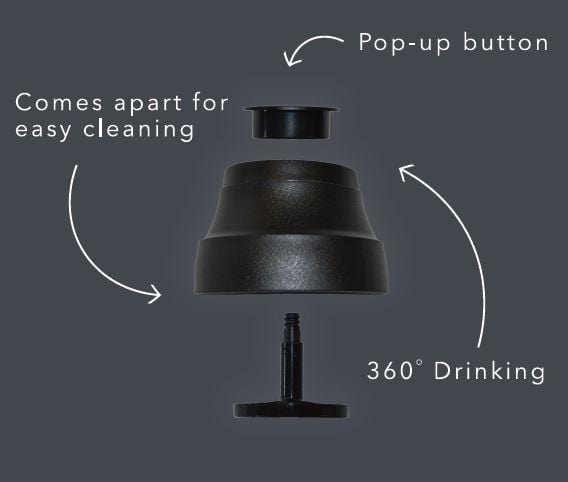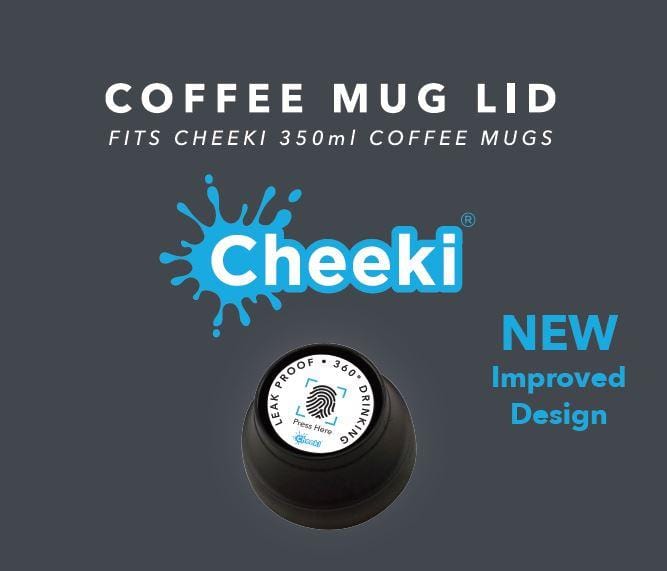 350ml Leak Proof Insulated Coffee Mug - Chocolate
$32.16