The best ideas for an Eco-friendly Kitchen
Its 2020, With tonnes of single use plastic going in to landfill every day, we decided it was time to act and provide you best products and ideas for your Eco-friendly kitchen. "It's not always possible to make the choices you prefer to make due to constraints like time and money," says Micaela Preston of the natural-living blog Mindful Momma. "My philosophy is to help people understand the small choices they can make, and that any choice they make is a good choice." Avoiding plastic wrap and paper waste is a great place to start. Plus, as Preston notes, these items are durable, attractive, and nicer to use than disposable products.
Many of the ecofriendly kitchen ideas we promote here at BeEco are automatically sustainable because they're inherently durable and minimise exploitation of Mother Earth's resources.
Alternative to plastic food wrap
We are always looking out for the best alternative for plastic food wraps, they are not BPA and condensation free. Now the two-best alternative in the market for plastic food wraps are Beeswax wraps and silicone food covers.
1. Beeswax Wraps: Beeswax wrap is a food grade material consisting of a coated fabric, most commonly cotton. It is made by infusing cotton with food-grade beeswax, rosin, coconut oil and jojoba oil. It is breathable and allows food to stay fresh for longer, reducing food wastage. After each use, beeswax wrap can be washed and air-dried.

2. Silicone Food Covers: Silicone stretch lids are reusable, stretchable and flexible food covers. Just like Beeswax Food Wraps, it will help you effectively cover your food. Hence, keeping it safe (from bacteria) and fresh. Most of food cover silicon lids available to buy online are made from premium FDA-approved food grade silicone. One advantage of using silicone reusable food wraps is clear silicone lid helps identify contents inside whereas beeswax wraps don't.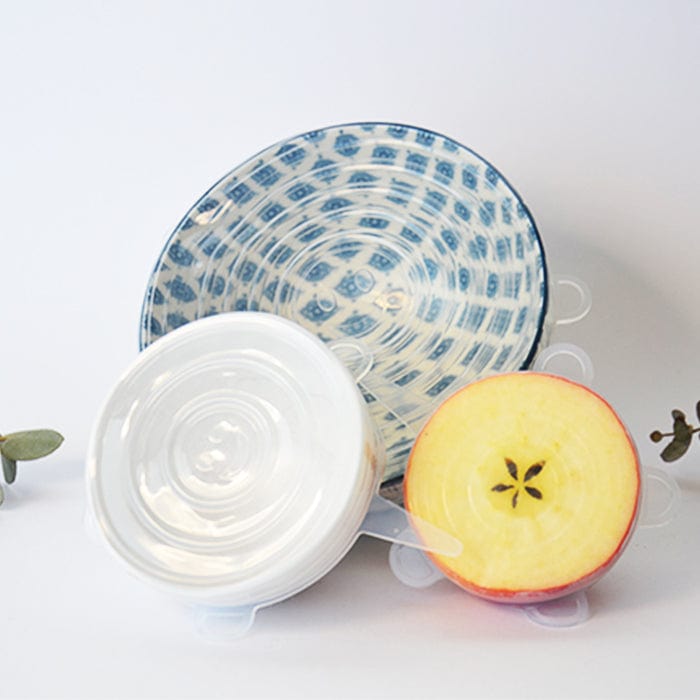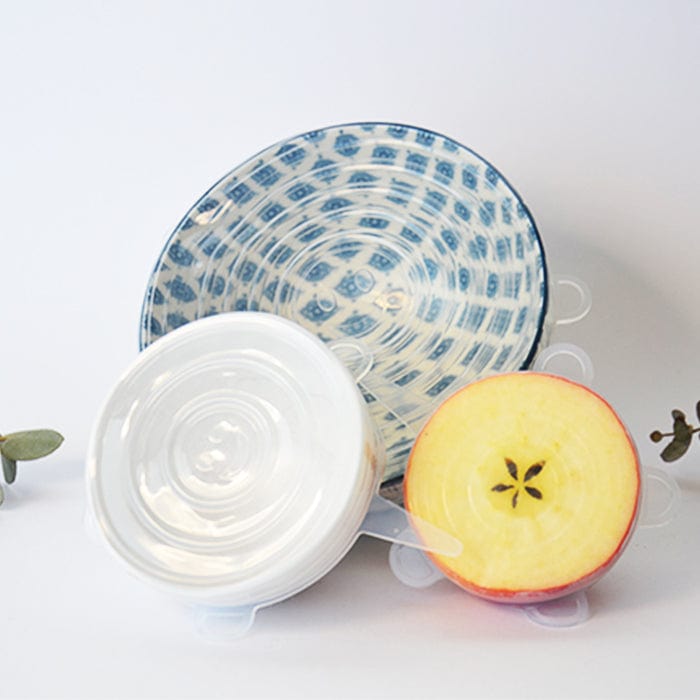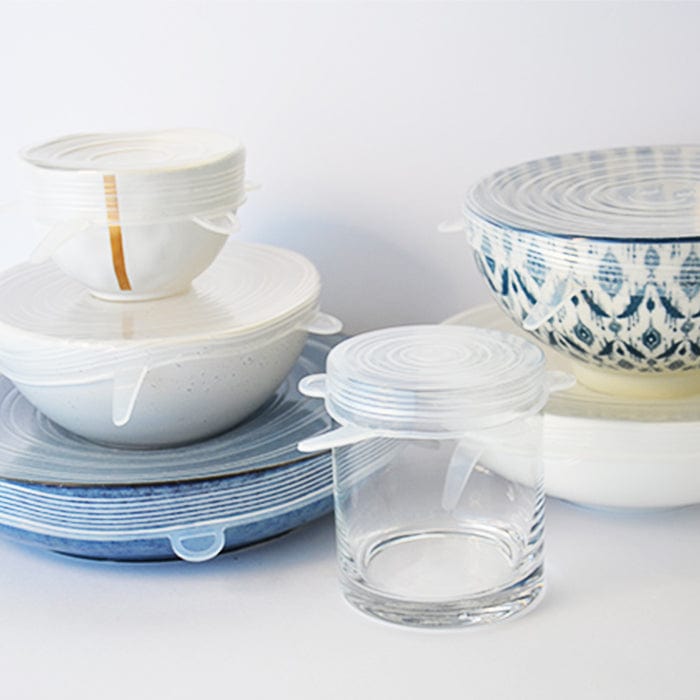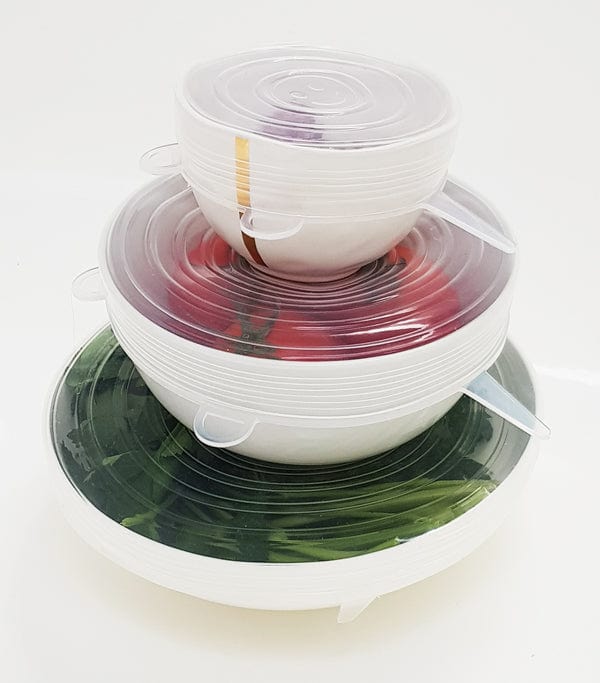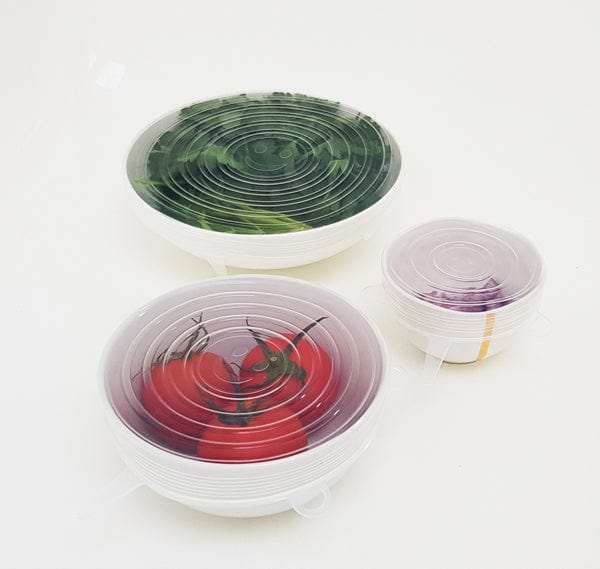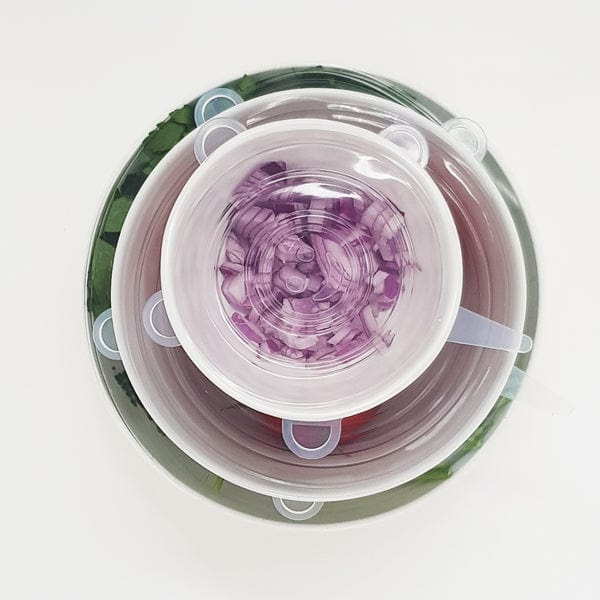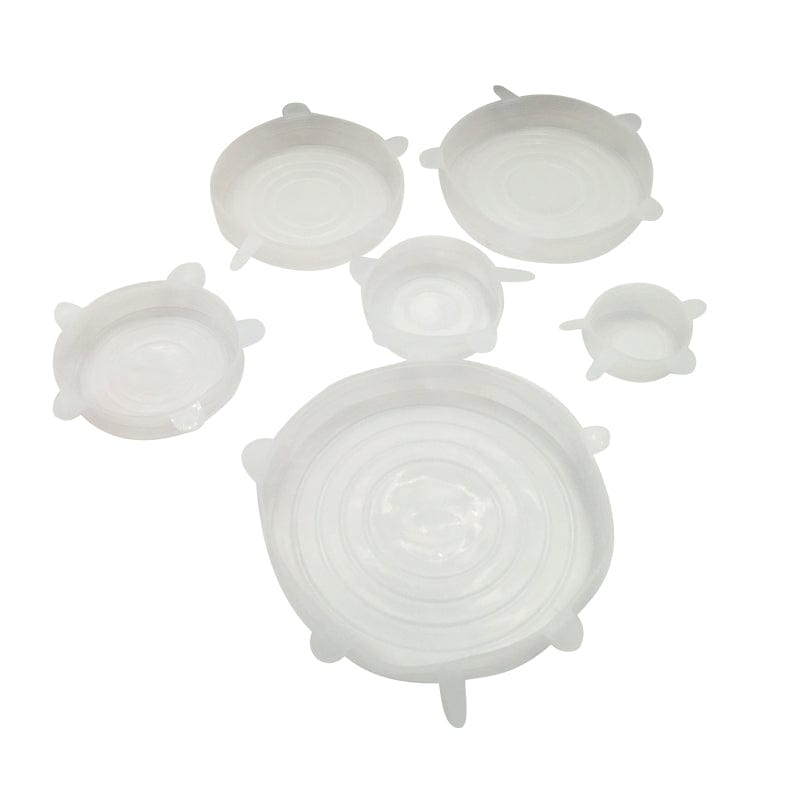 Silicone Stretch Food Cover Lids - 6 pack
$10.46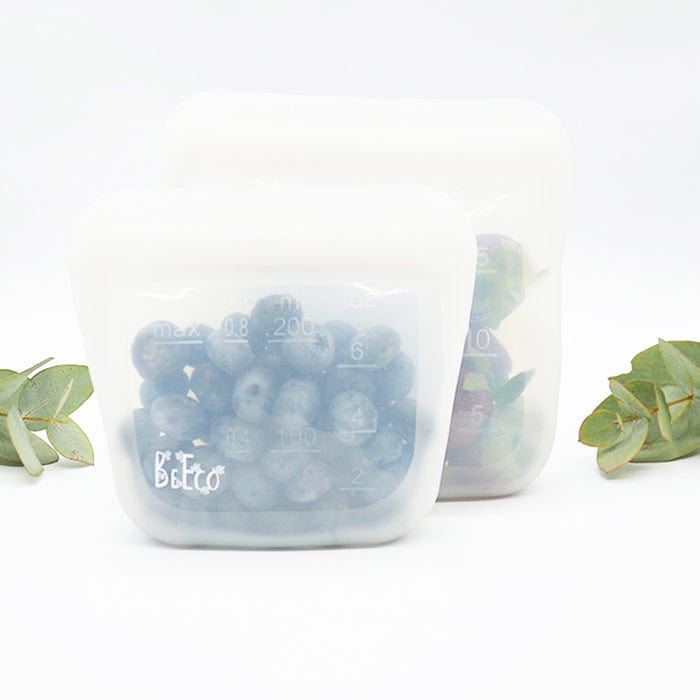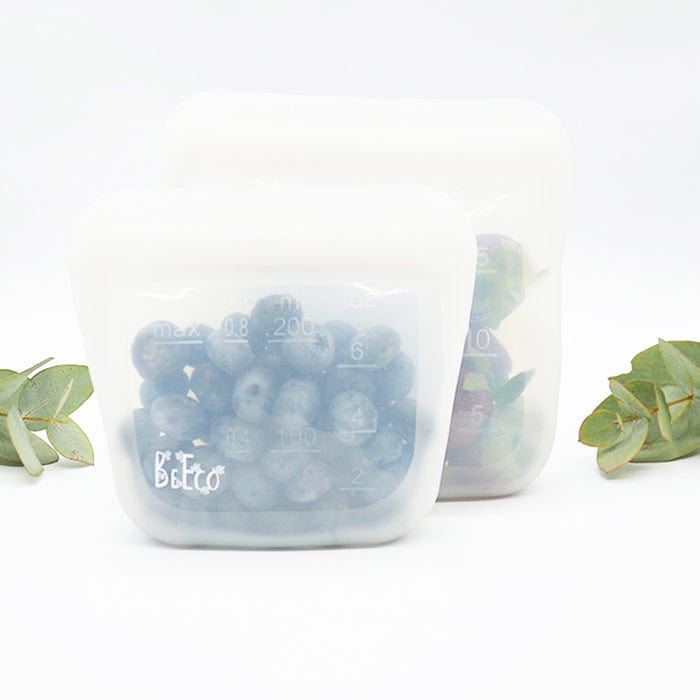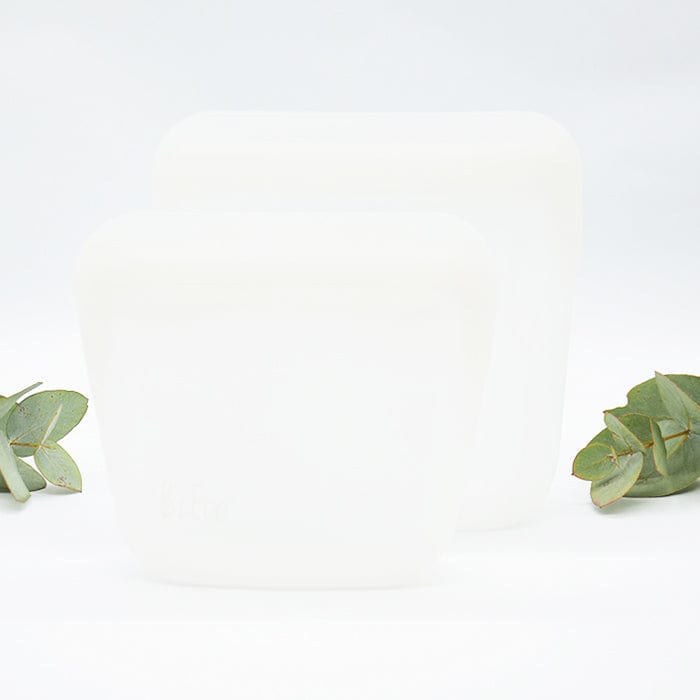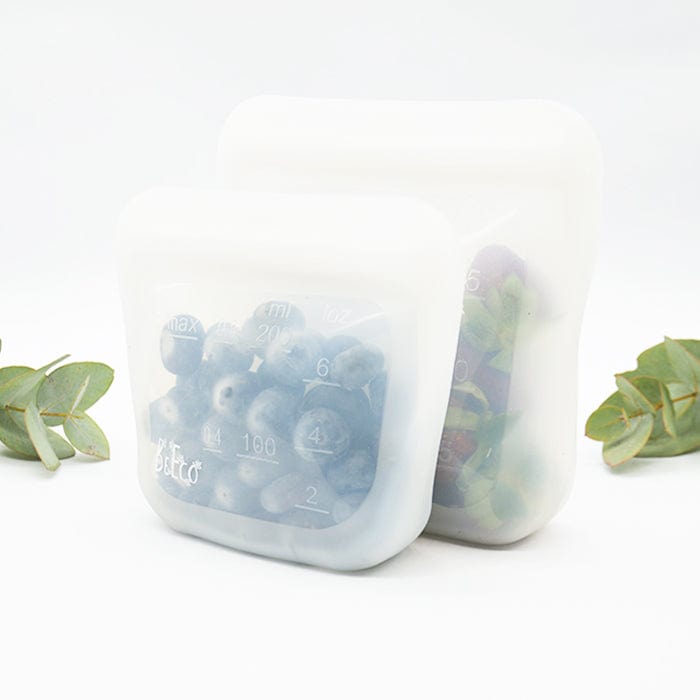 Reusable Silicone Ziplock Bags 2 pack - 200ml & 500ml
$13.96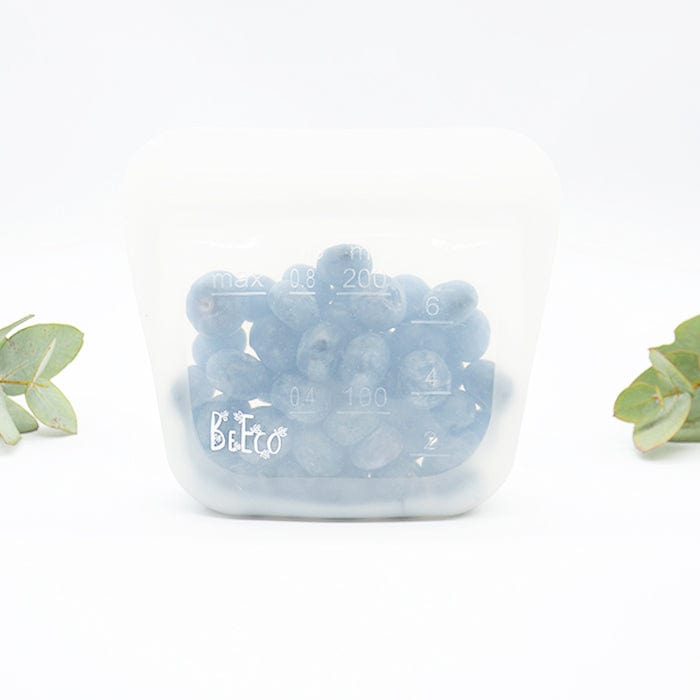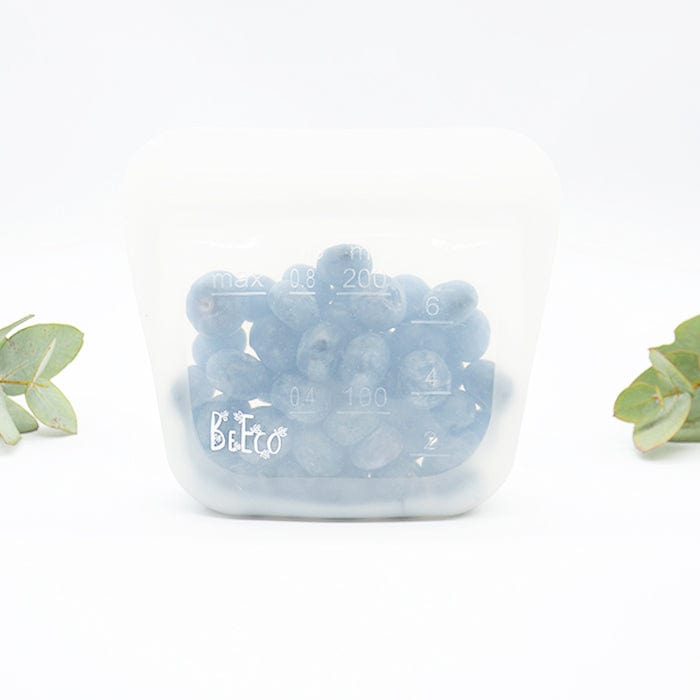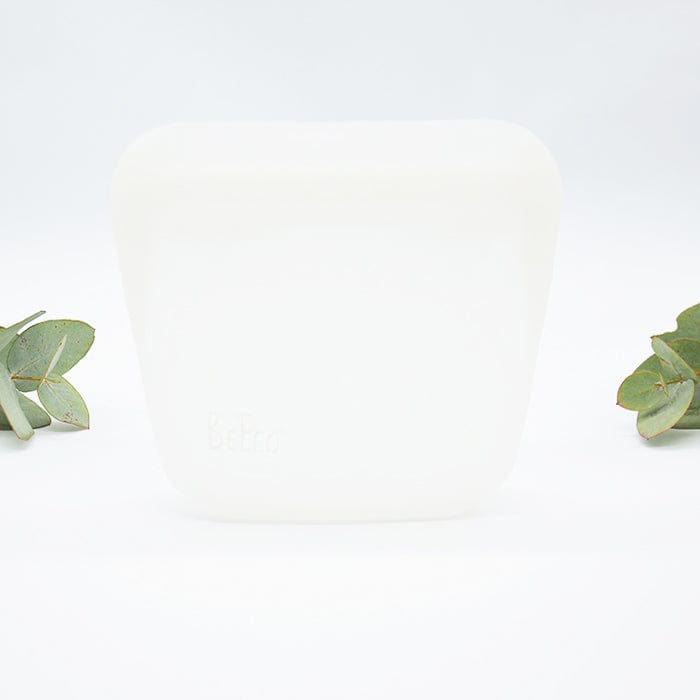 Reusable Silicone Ziplock Bag - 200ml
$8.36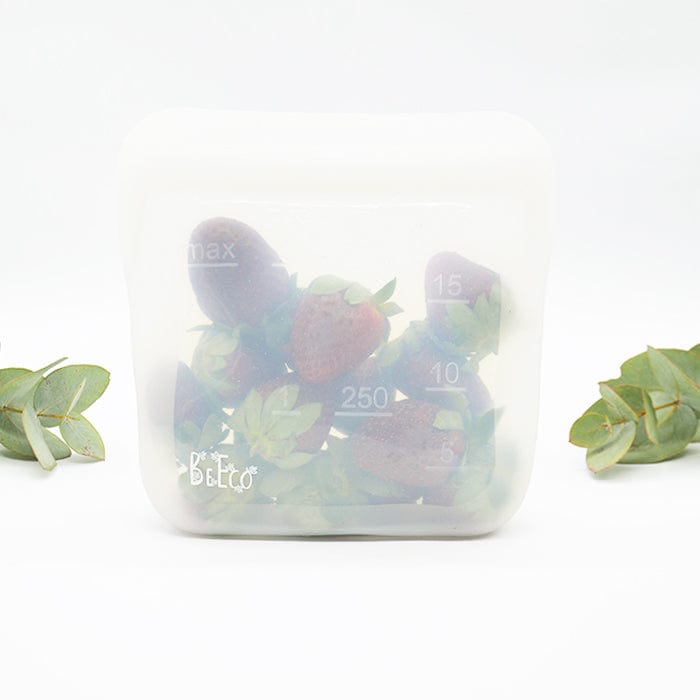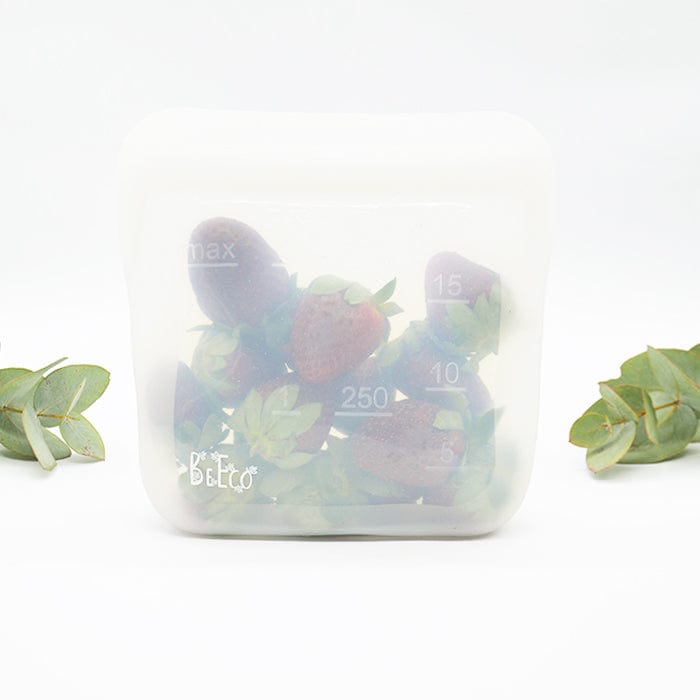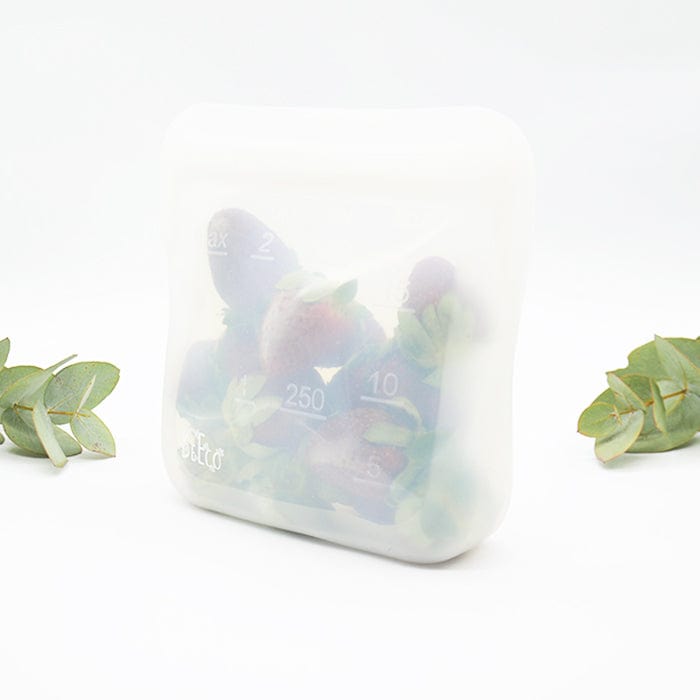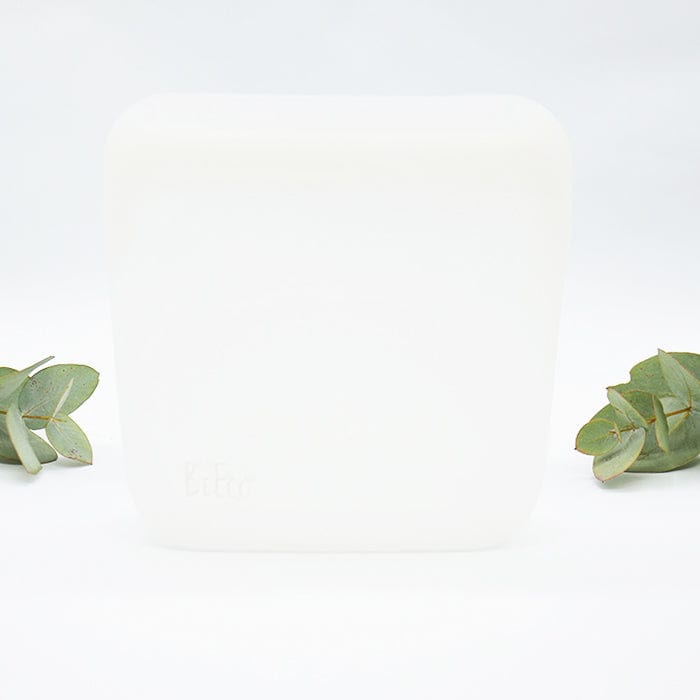 Reusable Silicone Ziplock Bag - 500ml
$9.06
Switch from single use to reusable produce bags
Eliminate Plastic bags from reaching our Oceans! Reusable produce bags are the best alternative to eliminate plastic waste from your day-to-day activities. Reusing one produce bag makes you a part of the movement!
1. Reusable organic cotton mesh bags: Ever Eco reusable shopping mesh bags are made of a lightweight, Organic cotton that barely weighs anything on the produce scale. Washing machine friendly - so you can store them in your fridge or purse with no stress of stains or damage. Keep your fruit and vegetable fresh longer - using a breathable mesh instead of suffocating them with plastic.

2. Grocery Shopping bags: They're breathable, lightweight, all-natural, and hold everything from loose lettuce to lemons. You will love not using any plastic when you are at the store to get groceries. They can accommodate items of virtually any size, no matter the shape, and are basically indestructible.

3. Ditch the plastic sandwich bags: One of our favourite alternatives to plastic storage bags are these reusable silicone bags. The airtight seal works on stainless steel, glass, plastic and ceramic items to not only keep your food fresh longer but prevents spills and seals in heat during cooking.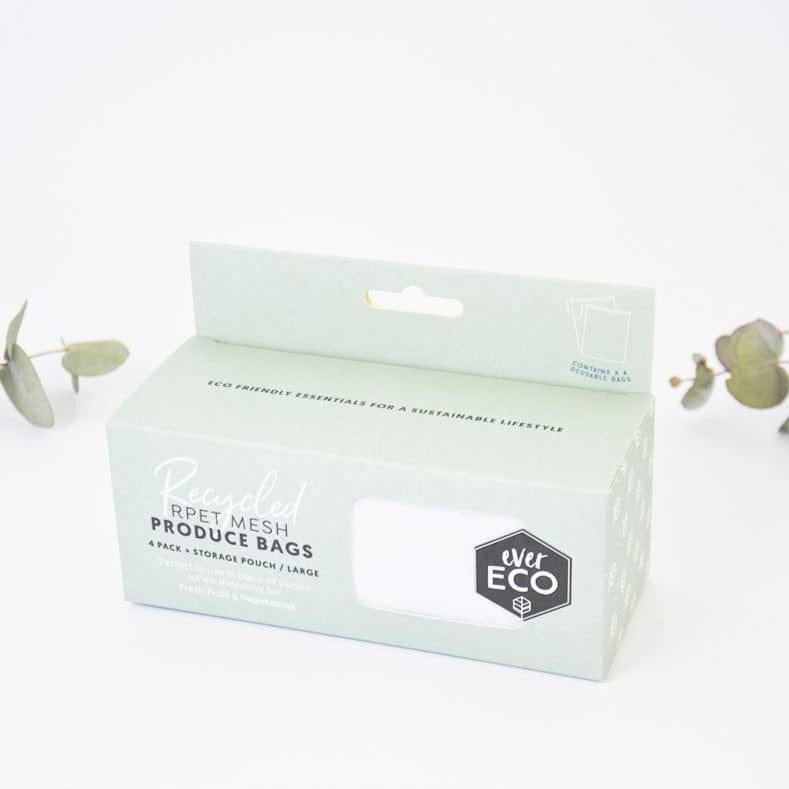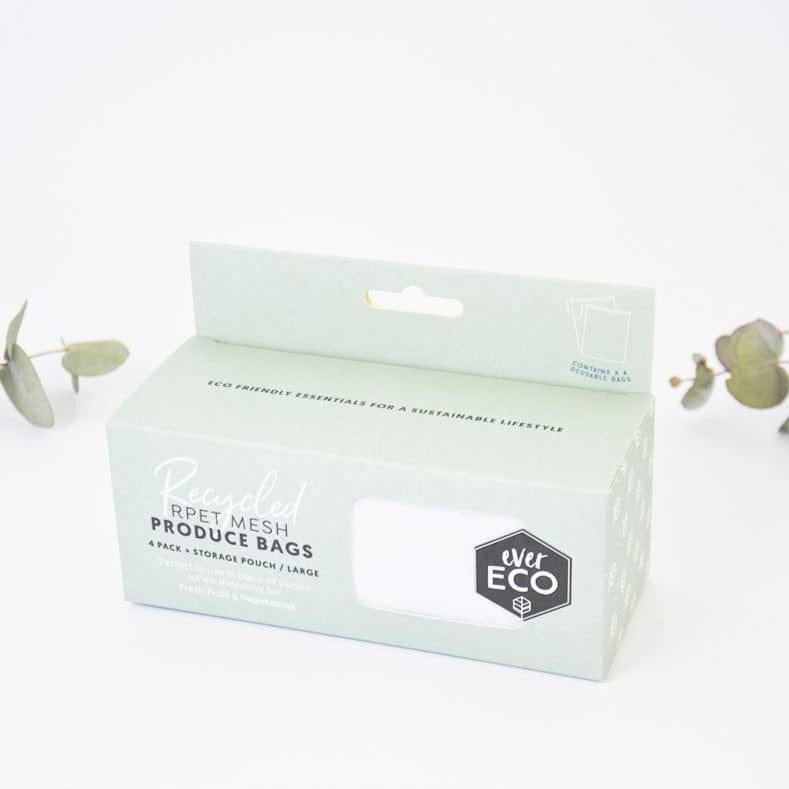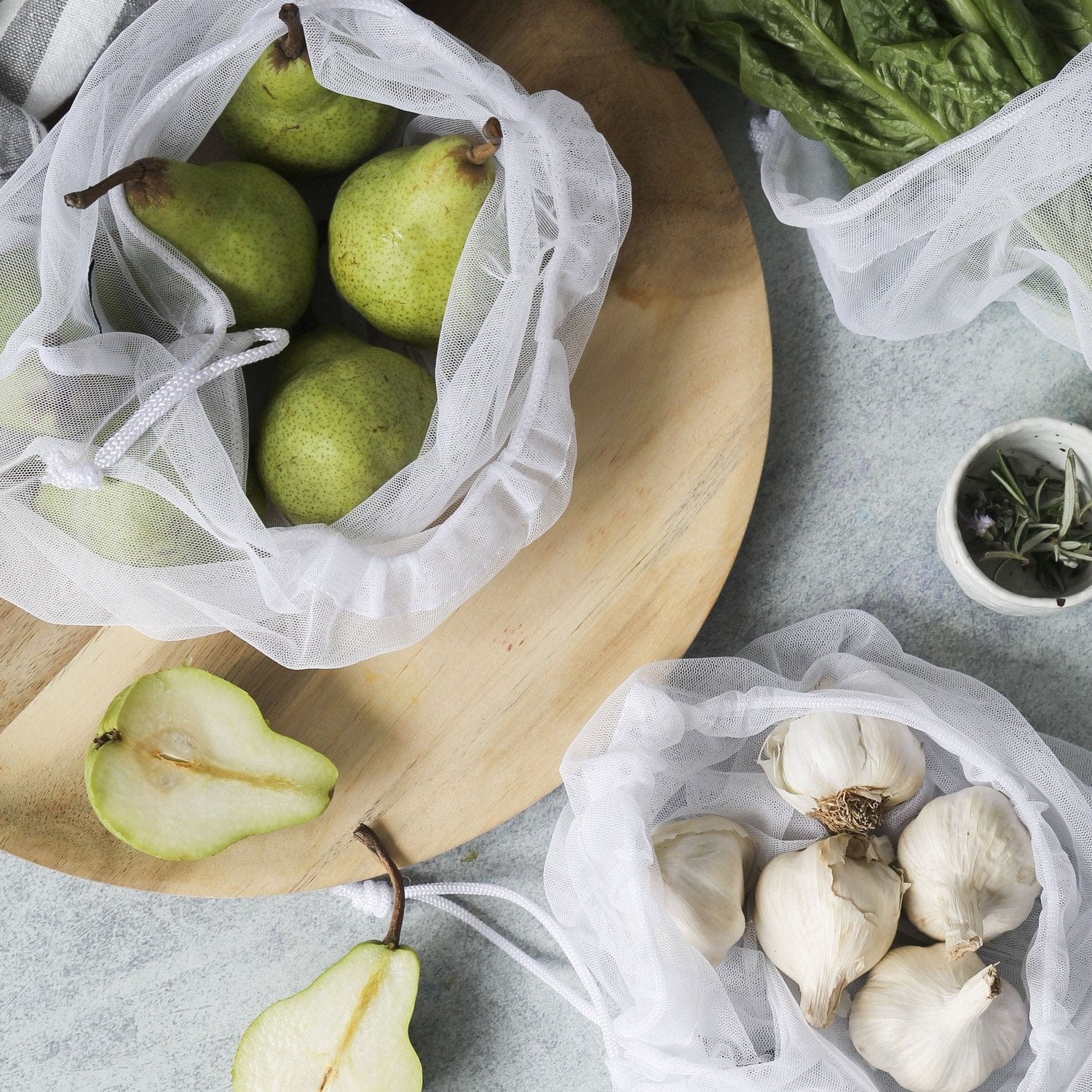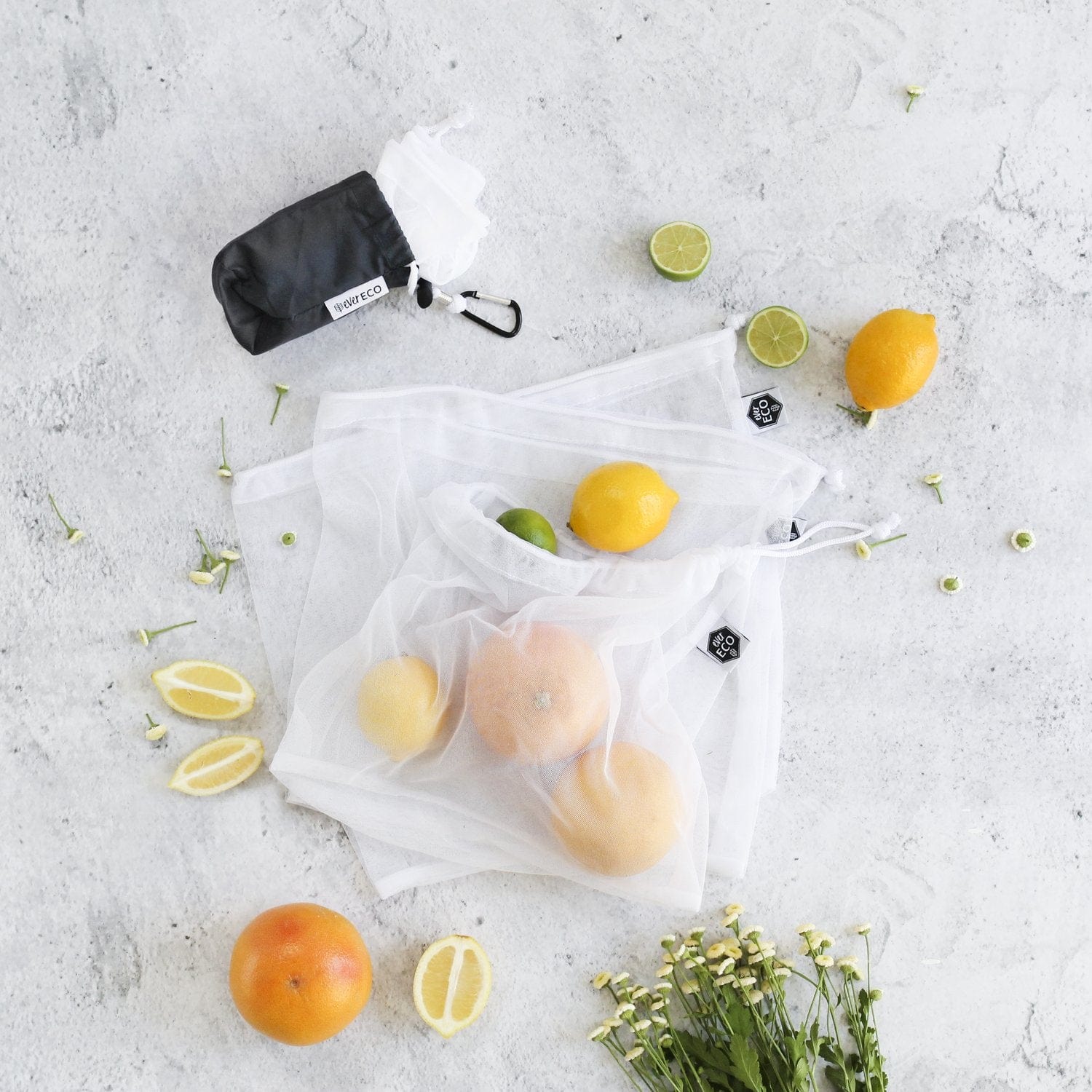 Recycled Mesh Produce bags - 4 pack
$11.86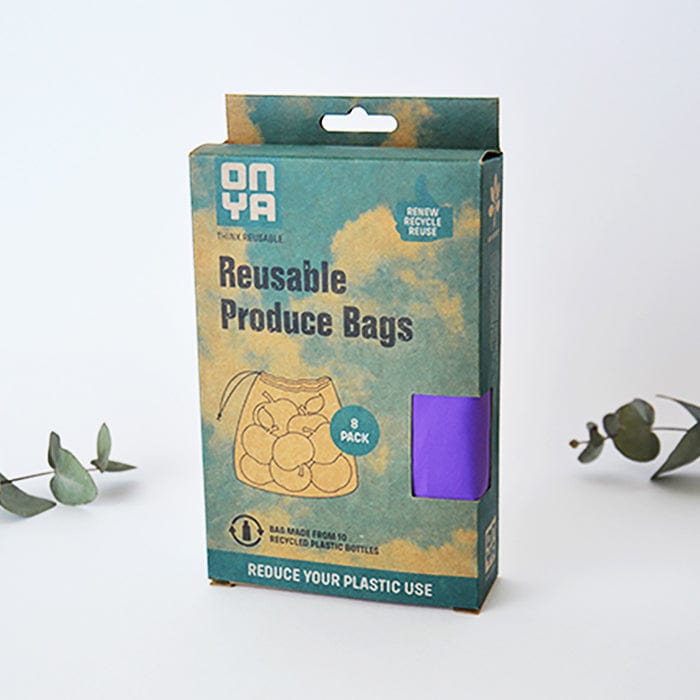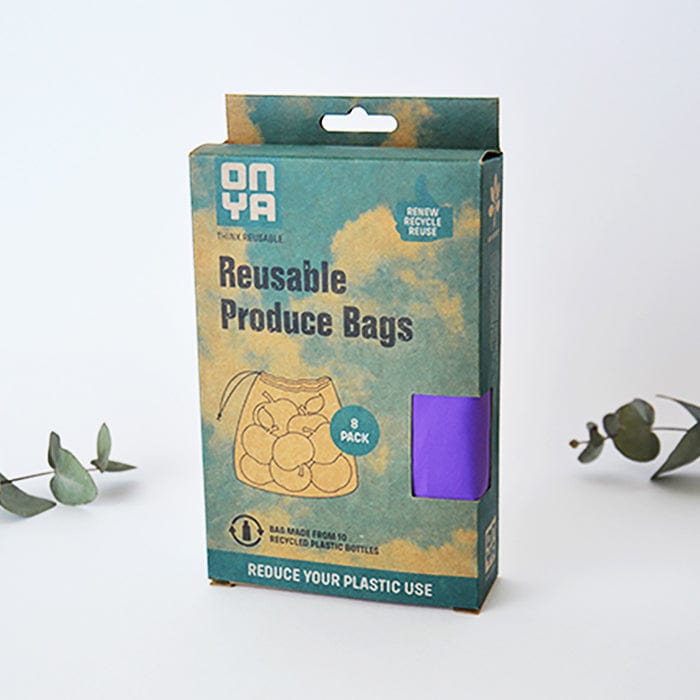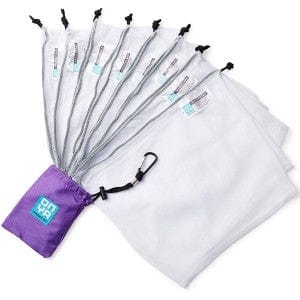 Onya Reusable Produce bags - 8 pack with Purple Carry Pouch
$15.36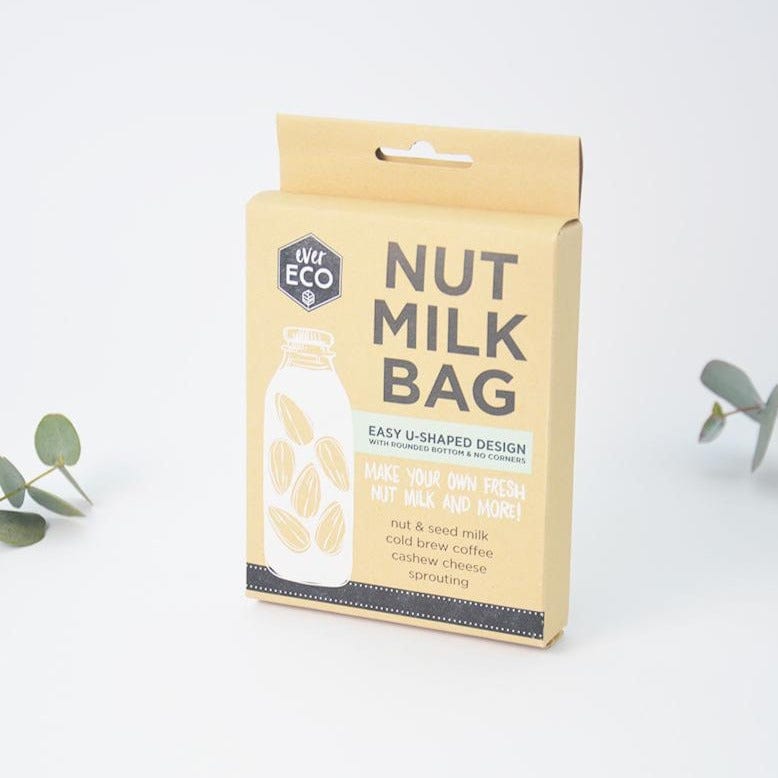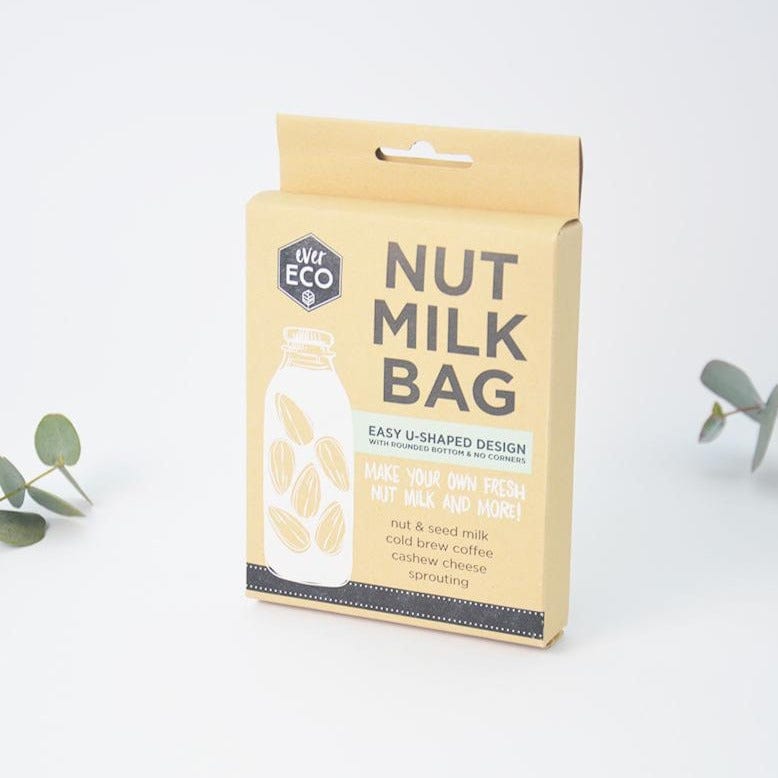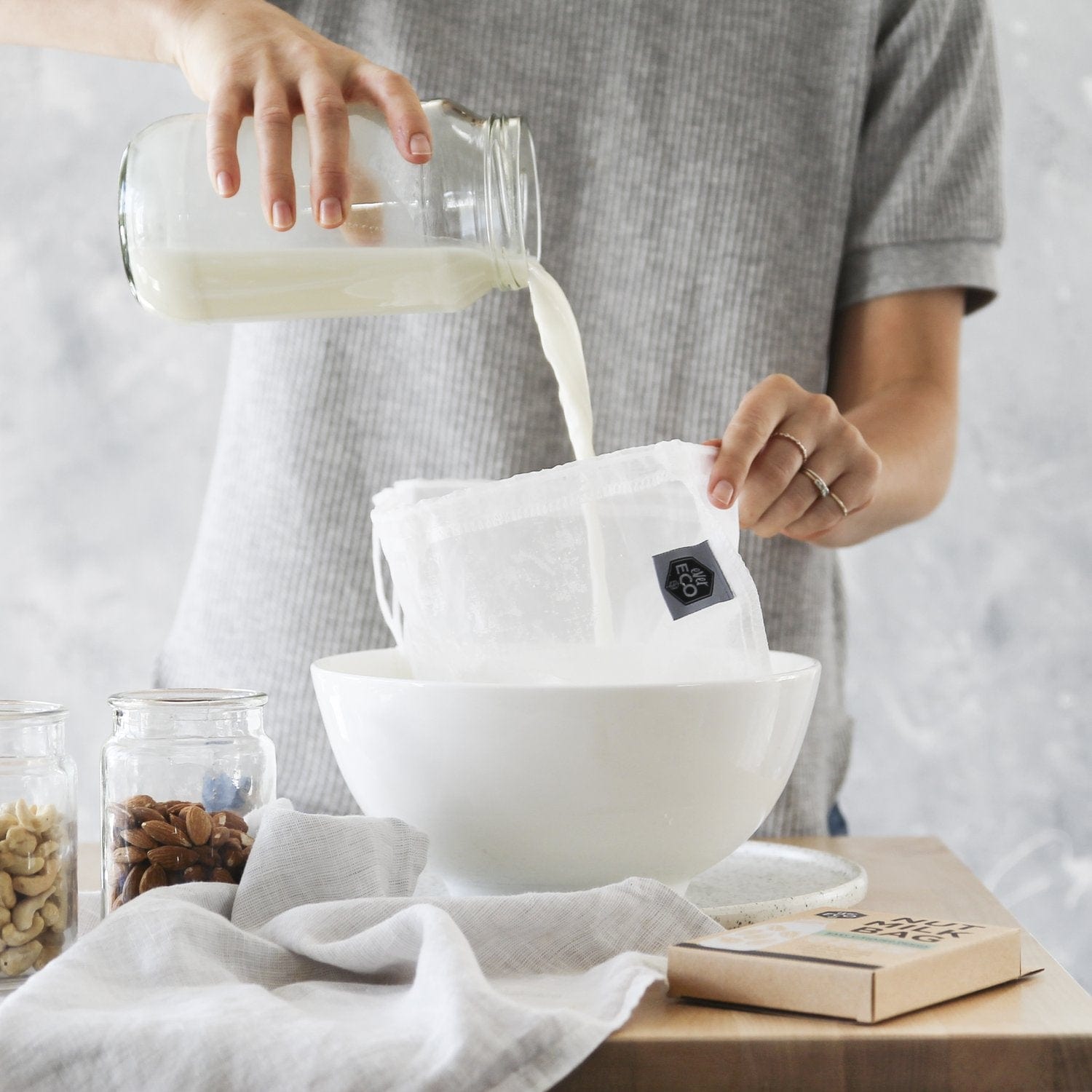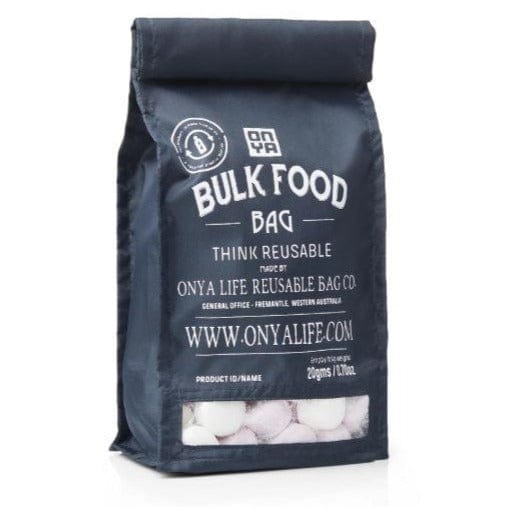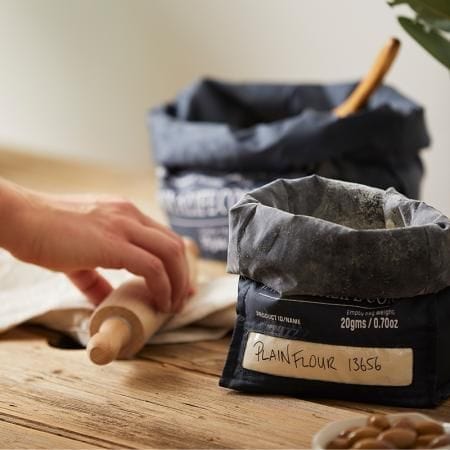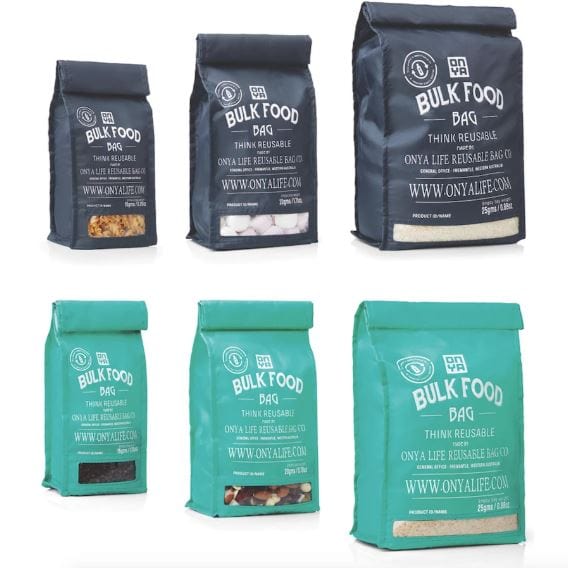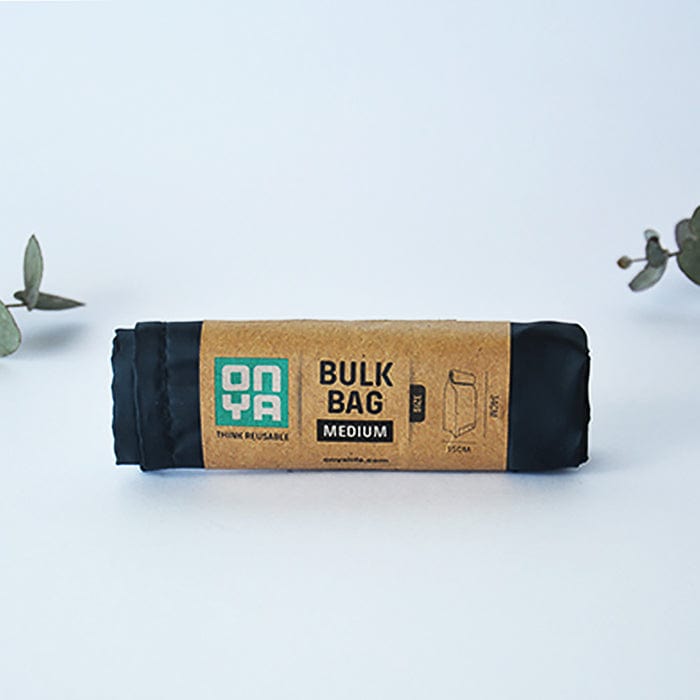 Onya Bulk Food Bag Charcoal - Medium
$7.66
Ditch the single use plastic straws
Millions of single use plastic straws end up in our oceans ever week. We believe single use plastic straws are not a necessity and can be replaced by reusable straws which not only environmentally friendly but also better for your own health as it doesn't leach any harmful or chemicals into your drink. There is a range of reusable straws available to buy online, such as stainless-steel reusable straws, glass straws etc.
1. Stainless Steel Straws: Stainless steel straws are everything you need for sipping your favourite drink anytime, anywhere so you never need to use a plastic straw again. One of our favourite Cheeki reusable straws feature a unique, rounded mouth piece for safe & comfortable sipping which is something some other straw brands lack in terms of feature.

2. Silicone Straws: Silicone straws are free from BPA, BPS, Phthalate, Lead, Cadmium, Mercury, PBBs, and other harmful carcinogens commonly associated with plastic straws. Further, silicone is a very stable material – this means it doesn't leach chemicals when exposed to temperature variations and liquids the way coated metal and plastic does. Silicone is also flexible, soft, and bendy. This means they don't pose a risk of chipped teeth, eye pokes and throat gouges when drinking.

3. Bamboo Straws: reusable bamboo straws are made from organic bamboo in Vietnam and are a great ecofriendly alternative to plastic straws. Bamboo straws have one drawback which is the how wide they are, width of bamboo straws vary as it's a natural product.

4. Glass Straws: Eco friendly glass straws are eco friendly and one of the cheapest reusable straws available currently in the market. Glass straws are transparent which comes in handy when cleaning the straws, its easy to sport dirt or left-over residue in glass straws as compared to other straws.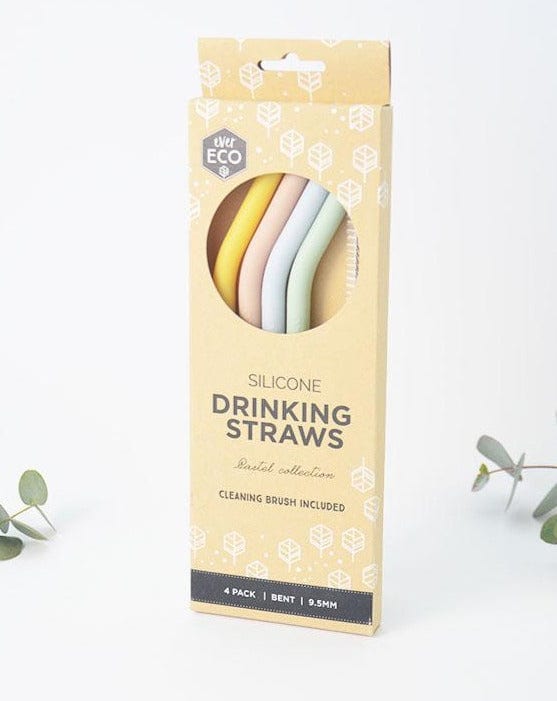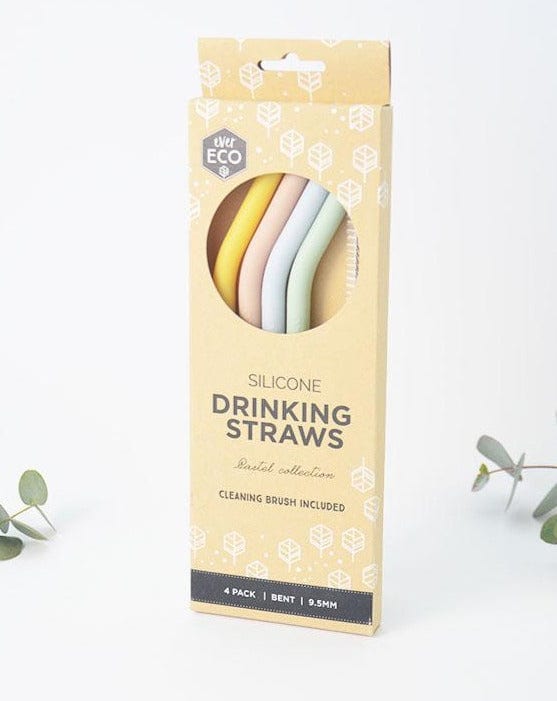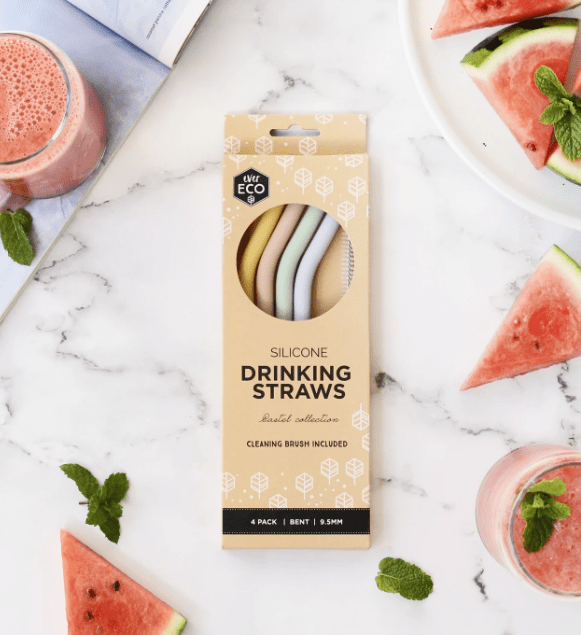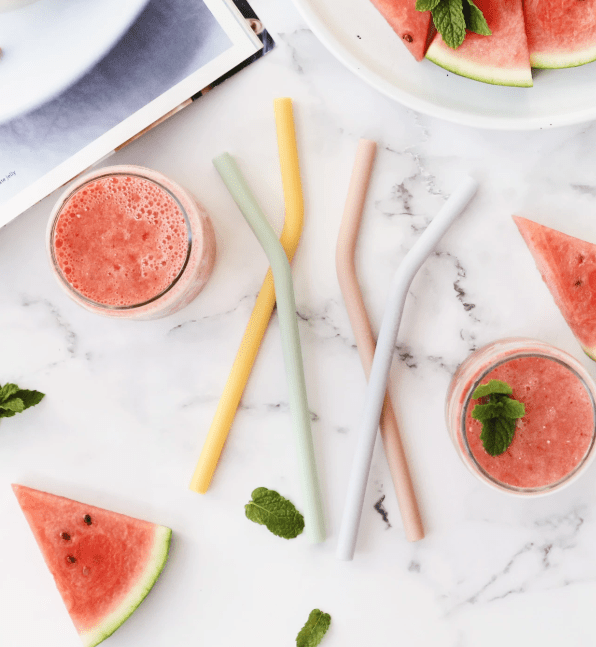 Reusable Silicone Bent Straws - 4 Pack
$11.86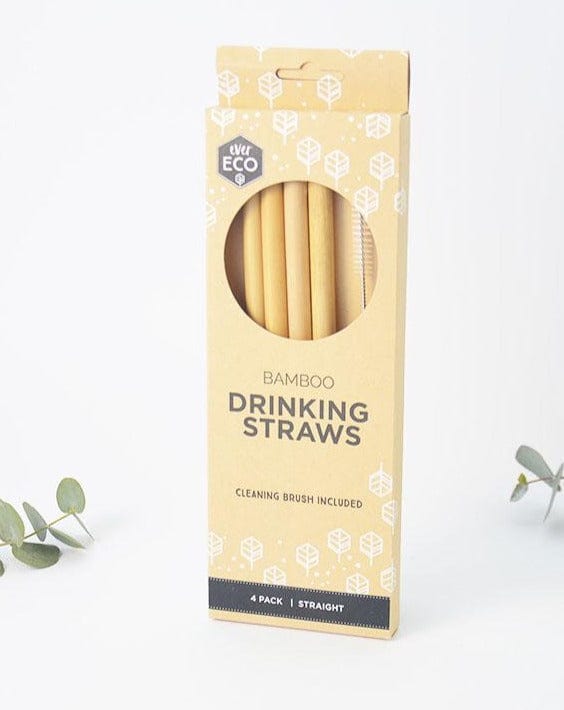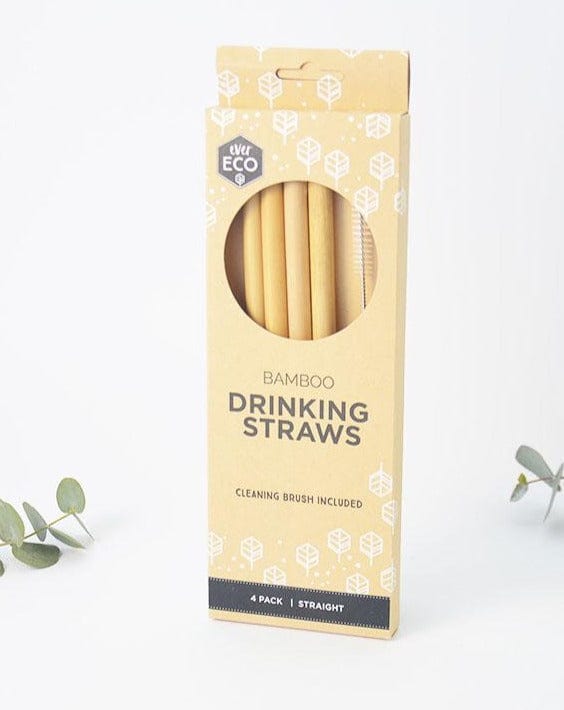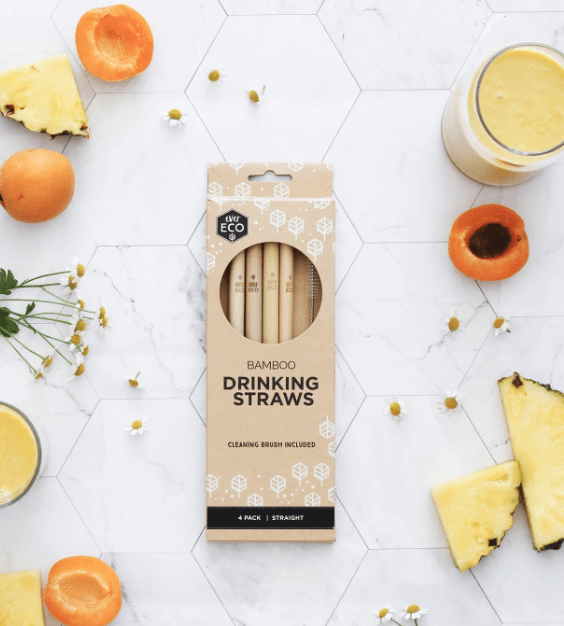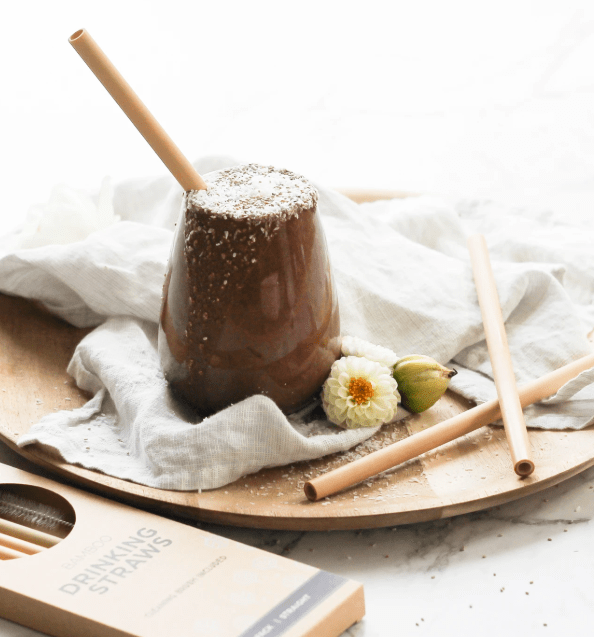 Reusable Bamboo Straight Straws - 4 Pack
$11.86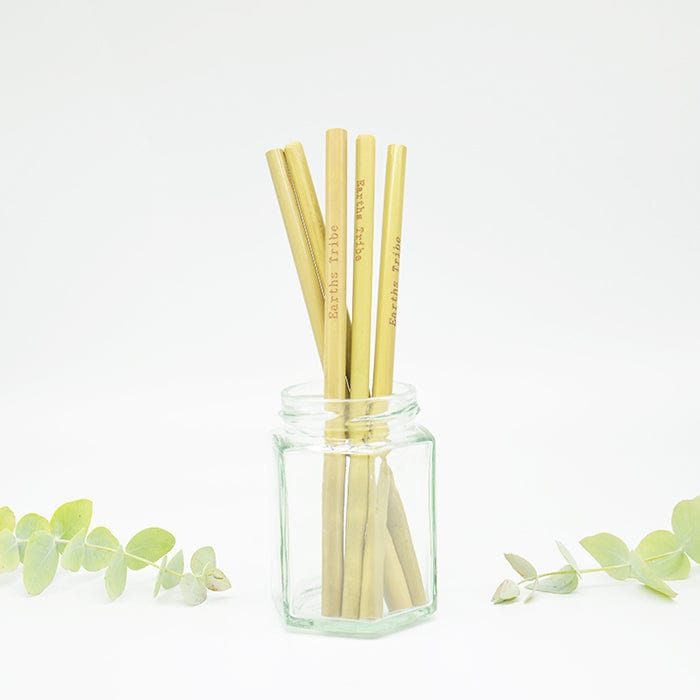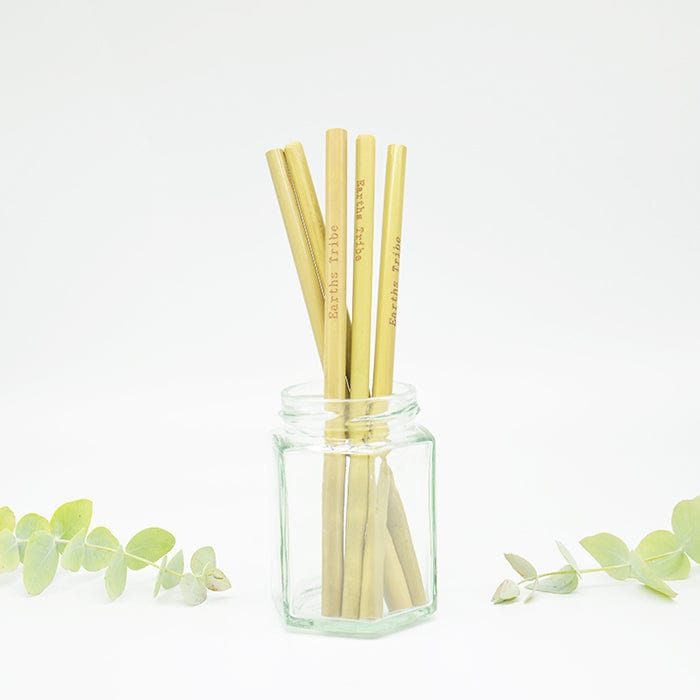 Reusable Bamboo Straw - Single
$2.77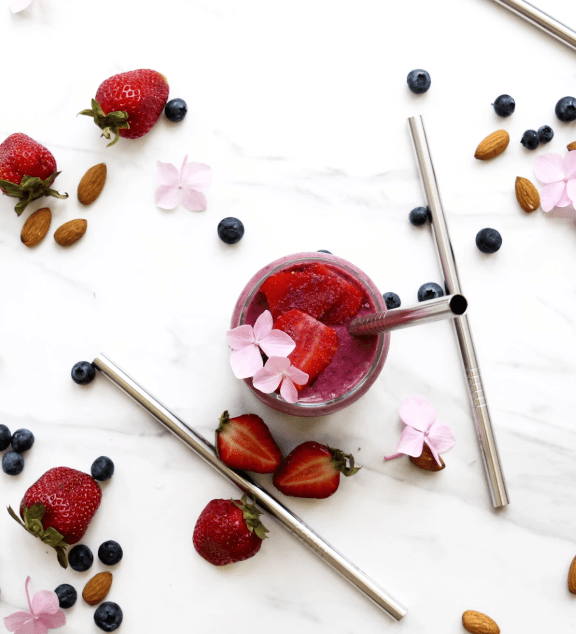 Reusable Stainless Steel Straight Smoothie Straws - 4 Pack
$17.95